Best Betting Sites in Indonesia
Sports betting in Indonesia is not an easy pursuit, as strict laws are in place regulating its activities. Nevertheless, many people do look for international bookmakers in order to place wagers. If you're one of these people, read on to find out about the best Indonesia betting sites.
Here, we not only take you through a list of betting sites in Indonesia but also talk about many of the betting industry dynamics you are likely to encounter. In addition, we provide tips for mobile bookies, promos and more.
List of Betting Sites for Indonesian Bettors
Found: 6 Bookmakers
History of sports betting in Indonesia
Gambling in Indonesia is certainly frowned upon, as the vast majority of the population is Muslim and this activity is seen as sacrilegious. Consequently, the local government itself prohibits this activity.
However, although most Muslims have no interest in online gambling, there are non-Muslims in the country too who are keen to find places where they can place sports bets or enjoy other types of gambling. As a result, a selection of illegal avenues is open within Indonesia, which does include some websites.

The country has no available casinos or bookmakers
Under government orders, internet companies prohibit access to bookmakers
The only way to access an online bookie is by using VPNs
Indonesia has its own betting odds, which is very similar to the US
Government operations do mean that these avenues are consistently being shut down, but this does not mean that people have stopped betting.
So, although the biggest Indonesia betting company cannot be identified, several options do exist from outside the country that can be accessed via their websites and the help of a VPN.
Mobile betting in Indonesia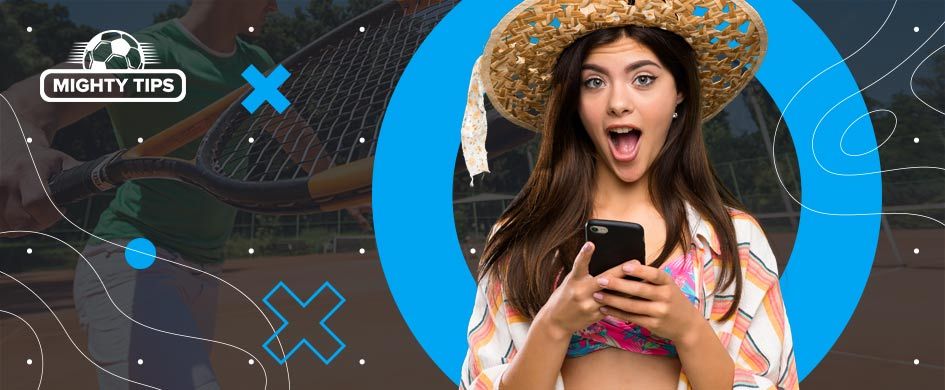 As with desktops, finding bookies in Indonesia for mobile is not possible, leaving punters reliant on those based in foreign countries. The best approach, therefore, is to access a VPN via your mobile device. This allows for greater privacy and there should be no likelihood of your browser blocking your actions.
Anyway, several of these sportsbooks offer the possibility to bet or gamble via mobile devices. And you don't even need an app, just open your browser and have access to everything they have to offer their users.
For those who still don't know which bookie to choose for their mobile, we've made up a top 5 of the best options:
1

Up to €100 in bet credits

#AD. Open an account with bet365 today and bet on a huge range of markets with the world's favourite online sports betting company.

2

3

4
Online Betting in Indonesia
Indonesia sports betting, even online, is considered an illegal activity and many internet servers within the country will not even allow you to access a bookmaker. So it will be very difficult to find a bookie from within the country.
The solution that sports betting enthusiasts have found to gain access to foreign bookmakers is the use of a VPN. This tool allows you to change your location and, thus, prevent browsers from blocking bookie sites.
The sports that draw many fans on Indonesia betting sites are, of course, football and basketball, in addition to badminton and sepak takraw. Even eSports have gained a lot of popularity in the country's online betting.
Top 5 Bookmakers in Indonesia with the greatest bonuses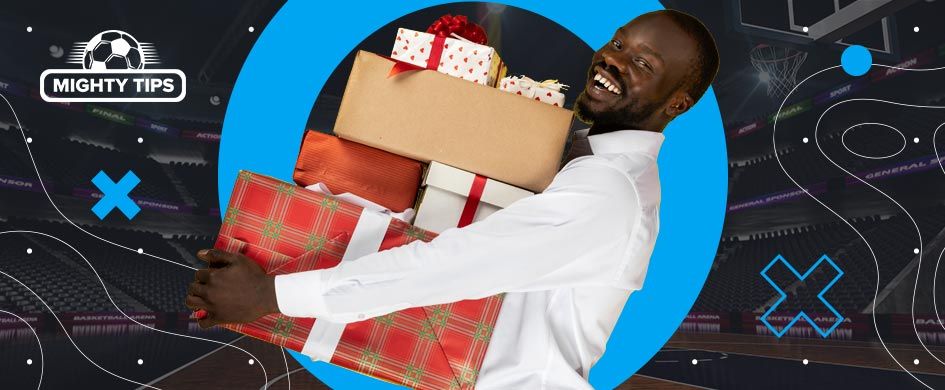 Bonuses and promos are highly regarded by online gamblers and there are several top bookies in Indonesia that will offer great offers for both new users and those who have been with them for a long time.
Although the welcome bonus is always the most sought-after, it is always a good idea to analyse what other offers are available before choosing the sportsbook. In particular, look for those that offer promos or special offers on your favourite sport.
Our top 5 for this topic are:
Dafabet
Bet365
22Bet
1xBet
188Bet
22bet is a well-known bookmaker in the Indonesian region
22bet is a widely known international bookmaker that spans across different countries, Indonesia included. It also has a nice array of bonuses for bettors to check out to improve their experience.
Top 3 legal bookmakers in Indonesia
Unfortunately, there are currently no Indonesian bookmakers that are legal – whether physical or online – because of the country's laws. Even so, there are European or even Asian bookmakers that are legal and can be accessed by the local population.
For a bookie to be considered legal, it is important not only to see their online credibility but also to see their license to operate in the market. European sportsbooks, for example, usually have a Curacao or Malta license.
Among these, there are three in particular you should take a look at:
Bet365 is one of the world's largest bookmakers operating in Indonesia
When it comes to football betting sites in Indonesia, Bet365 is certainly at the top of the list. With a secure platform and enormous diversity of sports and lines, this is certainly our first choice for a legal bookie.
#AD. Open an account with bet365 today and bet on a huge range of markets with the world's favourite online sports betting company.
Recommended payment methods for Indonesia bettors
Sportsbooks in Indonesia offer a wide variety of deposit and withdrawal options. However, this is an area in which you should try to evade those more traditional methods.
Since online betting is not well regarded and has an illegal status in the country, it is advisable to look for payment options that provide you with not only security but also anonymity. That is why bank transfers, for example, are not great options. In addition, cryptocurrencies can be a great solution.
Among these unconventional options, our favourites are: