Best betting sites in Qatar
In this article, we'll be walking you through some of the most important things you'll need to know before delving into the world of betting in Qatar. The regulations and rules are what you'll need to familiarise yourself with at first before going onto payment methods, bonuses and your choices of bookmakers.
List of Bookmakers in Qatar
Found: 25 Bookmakers
Qatar sports betting - the ultimate guide
Before you dive into the world of Betting!
We'll cover some of these incredibly helpful subjects with your read: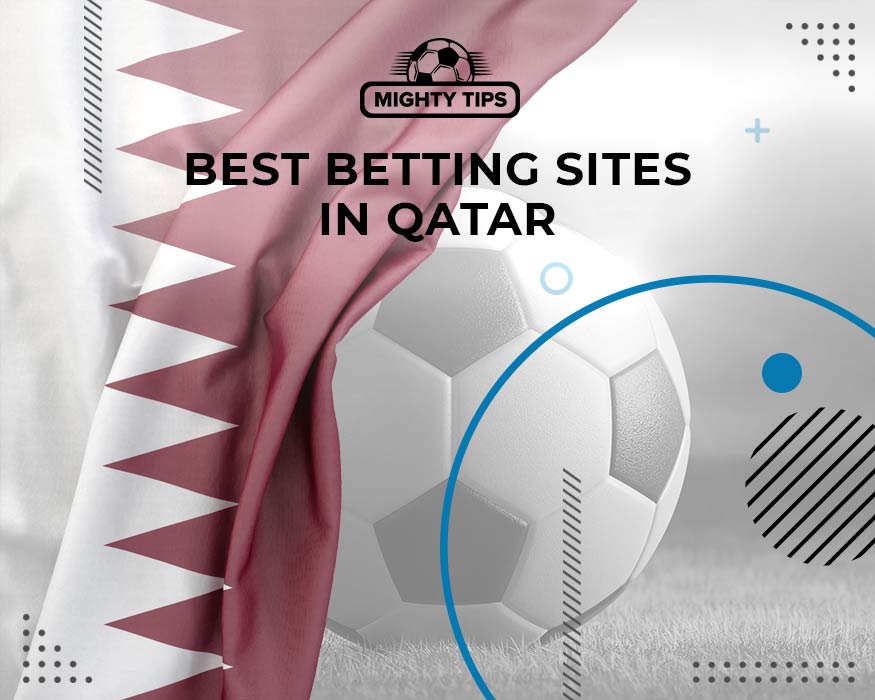 There are extreme regulations placed down in Qatar as gambling there is strictly illegal - but that does not mean the sports betting industry there is not prevalent. Here we cover everything you need to know to stick by the rules, and the best betting sites in Qatar.
What you need to know about betting in Qatar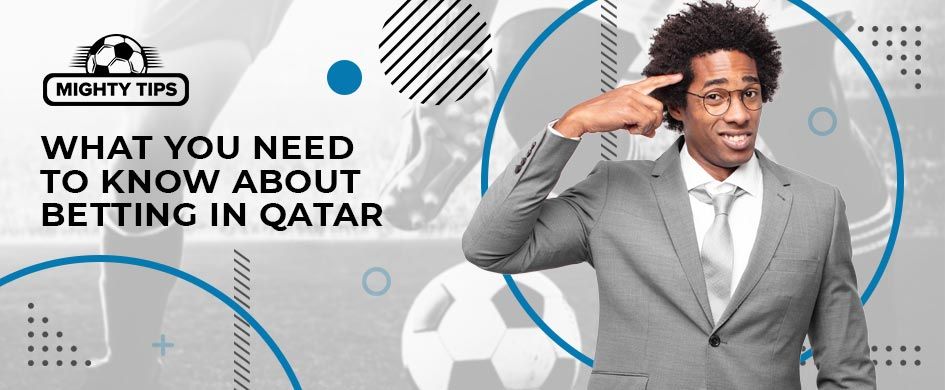 As it stands, Qatar is an islamic country and forbids any sort of gambling to its citizens - but offshore bookmakers are more than likely to be offering their services to punters in Qatar. The country's attempts to block off these offshore bookies doesn't do much, and as a result, betting seems to be prevalent within the country.
As the 2022 world cup is set to be hosted with Qatar, their residents have increasingly grown more fond of football and have begun to try their hand at betting on the sport with offshore bookmakers.
The 2022 football world cup is set to be hosted in Qatar
Qatar is the second flattest country in the world
Qatar are beach and indoor handball champions
Qatar is a World Bank high-income economy.
Basketball is another pinnacle of sports betting within the country - the residents tend to enjoy some of the most popular competitions around the globe, which surely includes the heights of the English Premier League and NBA.
There is no shortage of illegal gambling within Qatar too, in different formats. Not only is there betting sites in Qatar but people come together to hold illegal poker competitions, alongside camel racing and much more throughout. So sports betting in Qatar still is very much rampant.
Table about betting in Qatar

| | |
| --- | --- |
| 🌍 Country | Qatar |
| 👌 Language | Arabic |
| 💲 Currency | Qatari riyal (QAR) |
| ⚽ Popular sports | Football, basketball |
| ⚖️ Is Betting Legal | No |
| 🏢 Regulator | No |
| 🧾 Gambling taxes | No |
| 💳 Most popular payment methods | MasterCard, VISA, Bank Transfer, PayPal |
One of the most modernized areas of betting nowadays is on mobile. This allows you to be able to bet on the go, and even from the comfort of your couch without having to use your desktop sites constantly.
Betting opportunities are a precious commodity for big time punters, and mobile apps/sites allow them to be able to grasp these opportunities on the go quickly, wherever they are. Most of those applications are optimized for better speed and a similar layout to the desktop sites, to be able to link them together easily. These applications are usually developed for iOs and Apple phones to fit the two mobile giants nowadays.
If you would like to find out more about each application with every respective bookmaker, you'll be able to find the information on the separate bookmaker pages where we review some of the best apps there is, for betting.
Mobile betting in Qatar

| | |
| --- | --- |
| 💯 Available betting features | Live betting, Live streaming, Cashout, Accumulator, Bet builder |
| 🏇 Popular gambling activities | Sports Betting, Camel Racing, Raffles |
| 🗝️ Key information | All forms of gambling are illegal in Qatar. |
| 🔣 Most popular types of odds | Decimal |
| 📈 Advantages of Qatar | No strict measures apply to online gambling. |
| 📉 Disadvantages of Qatar | There are no licensed bookmakers in the country. |
1

100% Welcome bonus up to €150

2

100% Welcome bonus up to €150

3

First deposit bonus up to €122

4

100% welcome bonus up to 100€

5

Welcome Bonus 100% up to €100
Qatar, as specified before, holds any form of gambling in illegal regards. Punters still find ways to access sports betting online, via popular overseas bookmakers. Most of the Qatari government's efforts to cancel out these activities have not had much effect on how fond the people of Qatar are of sports, therefore end up in betting.
Bookies such as Bet365, 888sport, get around the barricade and offer their services to Qatari citizens despite gambling being illegal in the country, resulting in the activity being prominent in Qatar.
Betvictor
Unibet
Betway
10bet
Bet365 accepts players from Qatar
Bet365 is a rather popular bookmaker online which extends its reach to more than just the UK. Many international punters use this for more than one reason - they have some great free livestreams, also bringing you some of the best and most generous bonuses plus free bets during the year!
Top 5 Bookmakers with the greatest bonuses
Bonuses and free bets are a huge part of betting. Experienced punters will know how to make use of these gimmicks to proper themselves to new heights within the betting world, and we will therefore teach you how too! Bet365, 10Bet, Betvictor, are some very good mentions.
The best bonuses lie within some of the best bookies, and here we will cover just these. These can include free bets which give you no risk in a bet, which could be used on a bet with an extremely risky bet, or a bet you would usually not do at the expense of the cost.
Bet365 - offer a range of welcome bets and bonuses for new punters
10bet - depositing with certain methods gets you additional funds!
Unibet - offering new member startup packages to send you on your way!
888Sport - a very similar incentive to Betvictor, offering more cash for bets.
Nowadays, it's common to do everything through smartphones, which is why many online betting fans have started looking for betting apps from their favourite bookmakers.
Fortunately, there are good options for players in Qatar, for both Android and iOS devices. Here are three of the best betting apps for you to choose from.
One of the Best Bookies Worldwide!
Big reputation
Live-streaming services
Great welcome offers
Lots of popular payment methods available
Enjoy a Profitable Football Jackpot!
Good payment method range
Lots of broadcasts monthly
Brilliant range of betting markets
Football jackpot
Recommended payment methods
Payment methods are a big part of what makes up your betting experience. Without them, we would have no way of depositing and withdrawing our funds from our winnings. Here you'll see some of the most used and legal methods within Qatar, allowing you to consider which one to use before dipping into the world of betting. PayPal is one very good mention for this section, as it is a secure and easy to use method.
Different methods will also have different times plus limits which will affect your deposits and withdrawals, see below to compare some of the more popular methods with the most popular bookmakers.
Recommended payment methods in Qatar betting
Bookmaker
MasterCard
VISA
Bank Transfer
PayPal
Bet365
25 – 100.000 QAR
Instant
25 – 100.000 QAR
Instant


500 – 500.000 QAR
2 – 10 banking days

50 – 30.000 QAR
Instant
Betvictor
Min. 25 QAR
​Instant
Min. 25 QAR
​Instant
Min. 50 QAR
​Instant
Min. 50 QAR
​Instant
888sport
❌
❌
Min. 250 QAR
Instant
❌