When it comes to sport betting in Nigeria, choosing the right payment method is one of the most important things to consider for an enjoyable experience. As number of Firsmonie betting companies continues to grow, this payment method gains more popularity and credibility.
We hope that our review will help you to find the best online bookies that accept Firstmonie.
List Of Firstmonie Accepted Bookies
Found: 1 Bookmakers
Best Bookmakers For Firstmonie
Firstmonie is a payment platform powered by Firstbank Plc. that makes transactions easier and faster. It's trusted and preferred by Nigerian betting sites and players because of its quick and reliable service. The platform is gradually gaining wide acceptance among customers of online betting companies, as it offers instant withdrawal – this means that there will be more and more online bookies that accept Firstmonie. Some of the other benefits customers stand to gain from using this payment option include numerous bonuses and offers.
To use the Firstmonie payment option, download the Firstmonie App from the Google PlayStore, if you're an Android user and from the Apple Store, if you use iOS. Other instructions will depend on the setting of the betting site you choose to use. Here are instructions for using the Firstmonie App with two popular Nigerian bookmakers.
Bet9ja is a popular Nigerian bookmaker that accepts Firstmonie
Depositing into Bet9ja is quite simple, and can be done by following these steps: - You have created a five-digit PIN when you registered the account. Enter the PIN to sign into your Firstmonie app. Click 'Login'to proceed. - Upon logging in, select 'Bet9ja & Lotto' to make deposits directly into your Bet9ja account. - Enter the user identification code you were assigned while opening your Bet9ja account into the space provided for it. - Select your preferred funding option. This may be an e-wallet or a debit card. You can also assign your First Bank account if you have one. - Input your deposit amount and click on 'Continue.' - Finally, confirm and complete the transaction with your transaction pin.
Nairabet is yet another of many Firstmonie bookies. You don't need a smartphone or internet connection to make transactions.You can make deposits by following the steps highlighted below:
Nairabet lets you deposit Firstmonie through First Bank
- A First Bank account is a major requirement to be able to access this service. - You'll also have to use the bank's USSD code, *894#. - Dial *894*89401890*amount# with the phone number that's registered to your First Bank account. From the list of banks, ensure you select First Bank, after which you choose the principal account that will be responsible for funding your Nairabet account. This is necessary in case you have various Firstbank accounts. - Follow the prompt to input your Nairabet customer ID. You'll receive a message pop-up requesting foryour Nairabet customer ID. - Input your 5-digit pin. Your account should be funded instantly.
Advantages Of Firstmonie
Firstmonie is a payment platform by one of the biggest banks in Nigeria, and this makes it a safe and reliable option.
Firstmonie offers a wide range of services. With the payment platform, customers can pay bills, purchase airtime and carry out other financial transactions.
With the Firstmonie payment platform, individuals don't need to visit banks or join long queues to use the ATM.
It gives customers direct access to the products they need readily without much stress.
The platform allows for quick access to ATMs.
It helps bookmakers expand their existing services to otherwise unreachable customers.
Disadvantages Of Firstmonie
A system can't be completely perfect. Every system has downsides, and Firstmonie is no different. Some of the disadvantages of Firstmonieinclude:
Glitches in the operating systems can cause delays or unauthorized transactions.
Network problems can also slow down the functionality of the app.
These drawbacks, however, can be resolved with little or no effort, so this should not stop you from making use of the app. It is still an effective method for electronic transactions, especially for Firstmonie sports betting.
Limits, fees & withdrawal times
Firstmonie is relatively new to online betting companies. Therefore, list of betting companies with Firstmonie will only grow from now on. It is already starting to gain prominence among them, and the table below shows the deposit speed, commission, and the minimum and maximum deposit and withdrawal limits of some bookmakers using Firstmonie.
Rare, but possible glitches
Deposit Times, Fees & Limits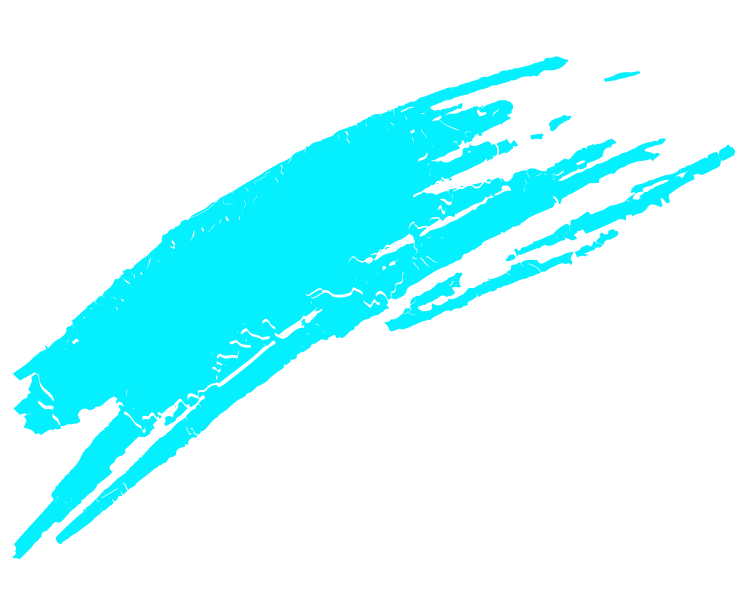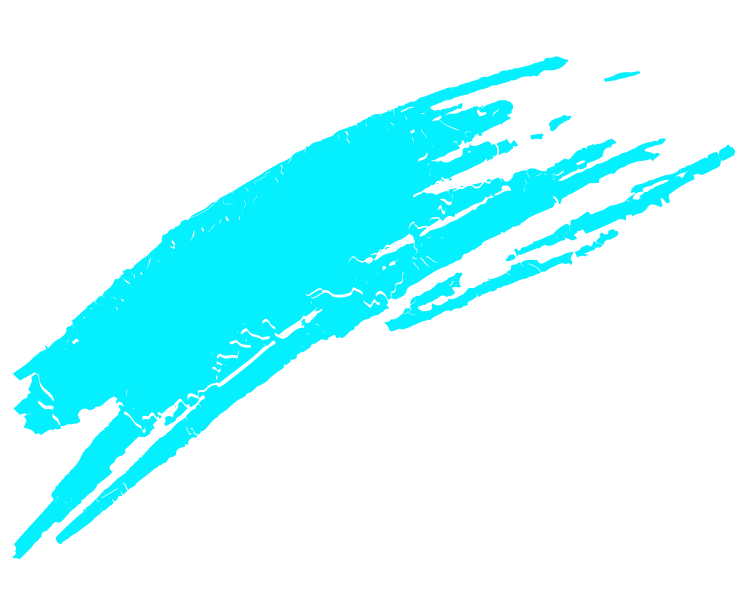 | Betting Site | Deposit speed | Free | Limits Min/Max |
| --- | --- | --- | --- |
| Bet9ja | Instant | | ₦100 - ₦100,000 |
| 1xBet | Instant | | Minimum ₦360 |
| NetBet | Instant | | Minimum ₦100 |
| NairaBet | Instant | | Minimum ₦50 |
Withdrawal Times, Fees & Limits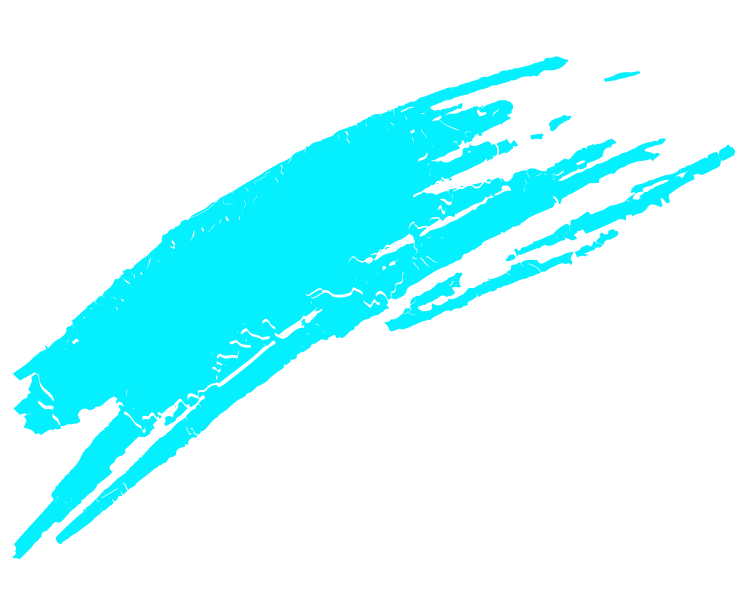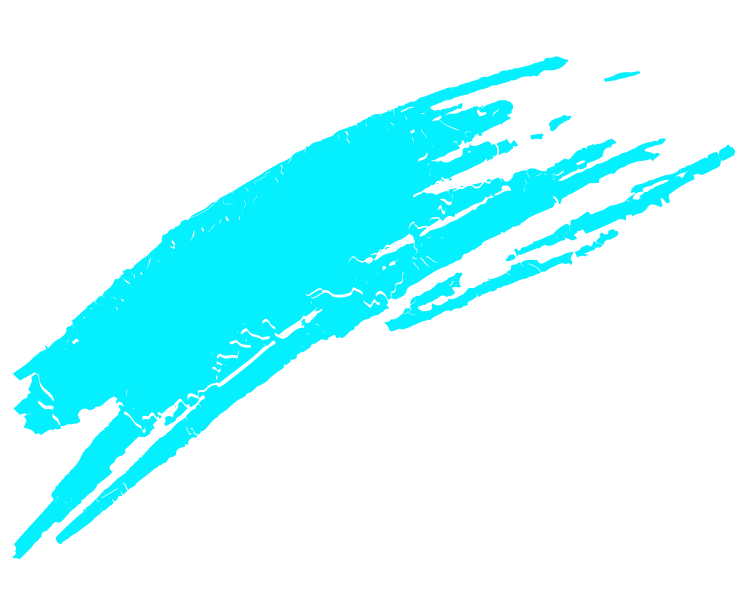 | Betting Site | Withdrawal speed | Free | Limits Min/Max |
| --- | --- | --- | --- |
| Bet9ja | Up to 3 banking days | | Minimum ₦100 |
| 1xBet | Up to 3 banking days | | Minimum ₦100 |
| NetBet | Up to 3 banking days | | Minimum ₦100 |
| NairaBet | Up to 3 banking days | | Minimum ₦100 |
Overall
Firstmonie is an excellent and reliable choice for online sportsbooks when it comes to funding your account. With this payment platform, funding your account is faster and easier, while also convenient and safe. You can make transactions without the use of a smartphone or internet connection.
The service is offered by FirstBank of Nigeria, a trusted financial institution in Nigeria. Hence, you can feel secure entrusting this renowned brand your money. Using Firstmonie, you can fund your Bet9ja, and Nairabet accounts, as well as your accounts with other betting sites such as 1xbet, Betfarm, Netbet and others.