Bundesliga (Germany)
| | Regular Season | P | W | D | L | G-A | GD | Pts |
| --- | --- | --- | --- | --- | --- | --- | --- | --- |
| 1 | Arminia Bielefeld | 0 | 0 | 0 | 0 | 0 - 0 | 0 | 0 |
| 2 | Augsburg | 0 | 0 | 0 | 0 | 0 - 0 | 0 | 0 |
| 3 | Bayer Leverkusen | 0 | 0 | 0 | 0 | 0 - 0 | 0 | 0 |
| 4 | Bayern München | 0 | 0 | 0 | 0 | 0 - 0 | 0 | 0 |
| 5 | Bochum | 0 | 0 | 0 | 0 | 0 - 0 | 0 | 0 |
| 6 | Borussia Dortmund | 0 | 0 | 0 | 0 | 0 - 0 | 0 | 0 |
| 7 | Borussia M'gladbach | 0 | 0 | 0 | 0 | 0 - 0 | 0 | 0 |
| 8 | Eintracht Frankfurt | 0 | 0 | 0 | 0 | 0 - 0 | 0 | 0 |
| 9 | Freiburg | 0 | 0 | 0 | 0 | 0 - 0 | 0 | 0 |
| 10 | Greuther Fürth | 0 | 0 | 0 | 0 | 0 - 0 | 0 | 0 |
| 11 | Hertha BSC | 0 | 0 | 0 | 0 | 0 - 0 | 0 | 0 |
| 12 | Hoffenheim | 0 | 0 | 0 | 0 | 0 - 0 | 0 | 0 |
| 13 | Köln | 0 | 0 | 0 | 0 | 0 - 0 | 0 | 0 |
| 14 | Mainz 05 | 0 | 0 | 0 | 0 | 0 - 0 | 0 | 0 |
| 15 | RB Leipzig | 0 | 0 | 0 | 0 | 0 - 0 | 0 | 0 |
| 16 | Stuttgart | 0 | 0 | 0 | 0 | 0 - 0 | 0 | 0 |
| 17 | Union Berlin | 0 | 0 | 0 | 0 | 0 - 0 | 0 | 0 |
| 18 | Wolfsburg | 0 | 0 | 0 | 0 | 0 - 0 | 0 | 0 |
UEFA Champions League group stage
Europa League group stage
Europa League qualifiers
Relegation Play - offs
Relegation
Designations:
| | |
| --- | --- |
| P | Points |
| W | Win |
| D | Draw |
| L | Lose |
| | |
| --- | --- |
| G-A | Goals For - Goals Against |
| GD | Goal Difference |
| Pts | Points |
The Bundesliga is one of the most popular leagues in the world, boasting some huge teams and some globally recognised players.
In recent years, the league has been dominated by the imperious Bayern Munich. However, some teams are beginning to challenge them, such as Borussia Dortmund and RB Leipzig. Because so many of the teams are closely matched, betting on the Bundesliga can be exceptionally exciting.
When Do We Publish Bundesliga Betting Predictions?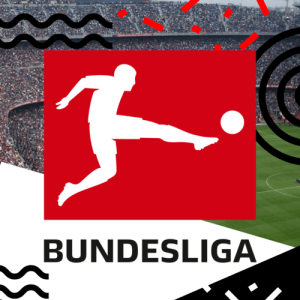 We always try to publish our soccer predictions in good time, so you can spend a while studying the bets you're going to make.
For weekend matches, we'll always have the predictions up by midweek, while midweek matches are uploaded by the Monday before. If any matches fall on other days, we'll do our best to publish the betting predictions as promptly as we can.
Of course, we can't publish predictions too early though. Otherwise, things could change before the match. For example, a key player could pick up a knock, ruling them out of the game – something that could change the match prediction massively.
Bundesliga Predictions at MightyTips
The Bundesliga has 18 different teams. Only one team can be crowned champion, and the next 3 teams also receive Champions League qualification. Sides finishing 5th and 6th will qualify for the Europa League, while the side in seventh can also get Europa League qualification, depending on which team wins the DFB Cup. The bottom two sides at the end of the season are automatically relegated, while the team in 16th must play a play-off with a team from the league below.
The vast majority of games in the Bundesliga take place on weekends and you'll also sometimes find a game taking place on a Friday night. Midweek fixtures are common when European competition doesn't prevent it.
You'll receive our Bundesliga football predictions regardless of when the match in question is taking place though.
Bundesliga Tips and Betting Advice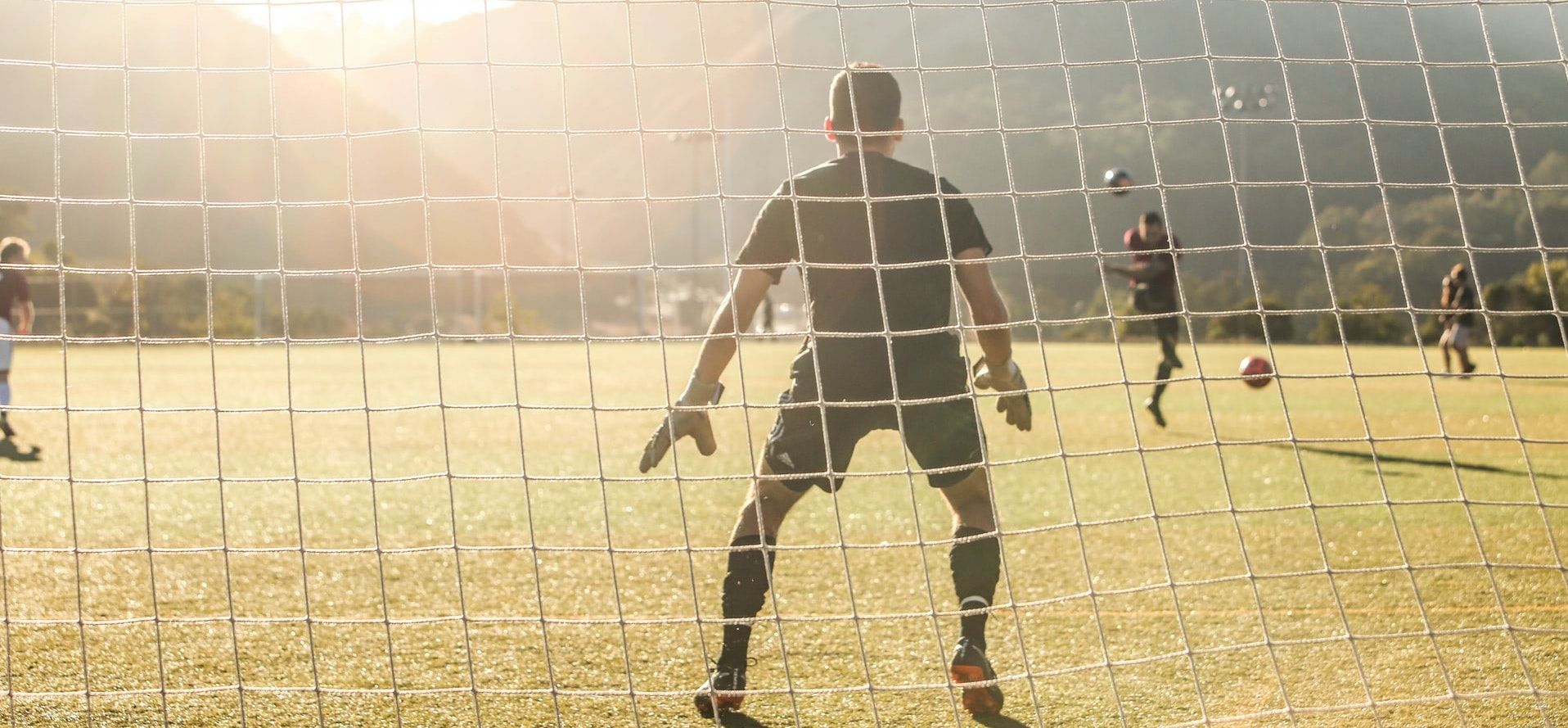 There are loads of different bets that can be made on games, and our expert punters will cover many of them. There are, of course, some bets that are more popular than others though, and the two below are often made by those making Bundesliga predictions.
Bundesliga Champion
At the beginning of the season, loads of people make a soccer prediction on who the Bundesliga champions will be. Nearly every season sees Bayern Munich start as clear favourites.
However, there are some other teams around who could cause an upset. Betting on a team to qualify for the Champions League can also be a lot of fun, as well as provide better chances of picking a winner.
Bundesliga Match Bets
We'll make a match prediction for every Bundesliga game, essentially meaning that we'll predict the winning side. This is the favourite type of bet for many, who bet on the team they think will win an encounter.
There are many ways to spice things up a bit though, such as by also betting on the correct score. We'll also make a correct score prediction for every game we cover, to help you out.
Our Team of Bundesliga Tipsters
Our Bundesliga betting tips come from expert gamblers, who have been recommending bets on the Bundesliga for many years:
They know exactly how the league works and consistently use their knowledge to pick winning bets. We can't guarantee that any football prediction they make will be a correct one. But there's a decent chance it will be!
Take a look at their predictions this week.