Top-tier bookmakers accept payment using First City Monument Bank, more commonly known as FCMB. They allow for payment through a wide array of ways, like USSD, ATM cards, online banking and mobile banking.
For a vast majority who may find it challenging access to stable internet or even lack ATM cards, banking at FCMB branches may be ideal.
List of Betting Sites that accept FCMB
Found: 1 Bookmakers
Best FCMB Bookmakers - Bet9ja
Bet9ja ranks high among the betting sites tailored to suit the needs of the average Nigerian. While it does not exude the most fabulous user experience and layout, it is sufficiently navigable for even a newbie wager. Arguably, Bet9ja remains a favourite among many bettors.
Given that FCMB has an extensive network of branches across the country, it is a reliable payment method. To transact, FCMB offers a variety of accounts and FCMB cards. It also permits the good old traditional bank deposits. Opening an account with FCMB is quick and easy!
Established Nigerian Brand for FCMB deposits
Bet9ja is a renowned betting brand in Nigeria. Bragging of a wide number of markets available for placing bets, as well as free bets and promotions, Bet9ja continues to top the best Nigerian bookie charts.
Best FCMB Bookmakers - 1xBet
1xBet an FCMB betting site that is a common name among punters. The FCMB debit cards, the MasterCard, Visa and Verve enable wagers to fund their accounts from anywhere, anytime! You can also opt to give the cashier possibility to complete the transaction for you. Otherwise, using FCMB on the 1xBet platform is one of the easiest options out there!
1xbet has variety of betting markets and accepts FCMB
1XBet is a betting platform that has taken Nigeria by storm. With over 100 ways of cashing in and out, 1xBet continues to be a convenient choice for many punters in the country. It is also easy to register and use the platform.
Everything in life is prone to have positives and negatives. For online bookies that accept FCMB, here's what to expect. Let's start with the upsides.
Transacting with FCMB is secure. They have invested in modern encryption tech to keep your money safe. Also, FCMB is keen to send you emails and SMS alerts as soon as you make a transaction. It is therefore crucial that you give them the correct email address and phone number, so that every time they send the alerts, you promptly receive them. This way, you will be better placed to know when someone is trying to access your account.
Their money transfers and withdrawals are relatively fast, deposits being instant. Their bank cards can also be used at ATMs.
Despite their positives outweighing their negatives, we must point them out. Theft is a possibility when you are careless with your PIN. Also, fans of traditional banking have to contend with the sometimes lengthy queues.
Depositing and Withdrawing with FCMB at Sportsbooks
When you're aware of whether or not your bookie of choice is an FCMB sports betting site, I'm sure the other thing you're wondering about is the charges pegged on FCMB transactions.
The transactions are processed relatively fast and may, therefore, be a desirable choice for many. Here is information on the speed and limits of FCMB deposits and withdrawals.
Transactions using FCMB are secure
You get email and SMS alerts
Money transfers are fast and real-time
Access to 9,000 ATMs across the nation
Possible theft when one accesses your card PIN
Unpleasant banking queues
Deposit Times, Fees & Limits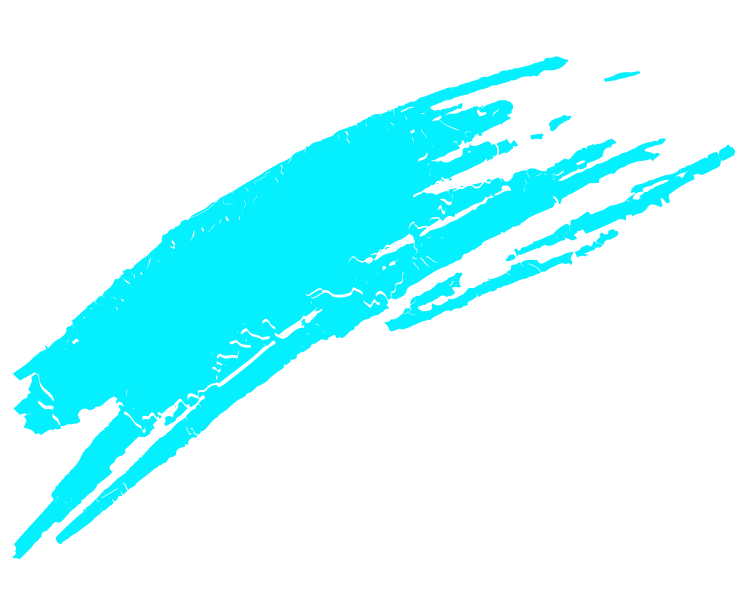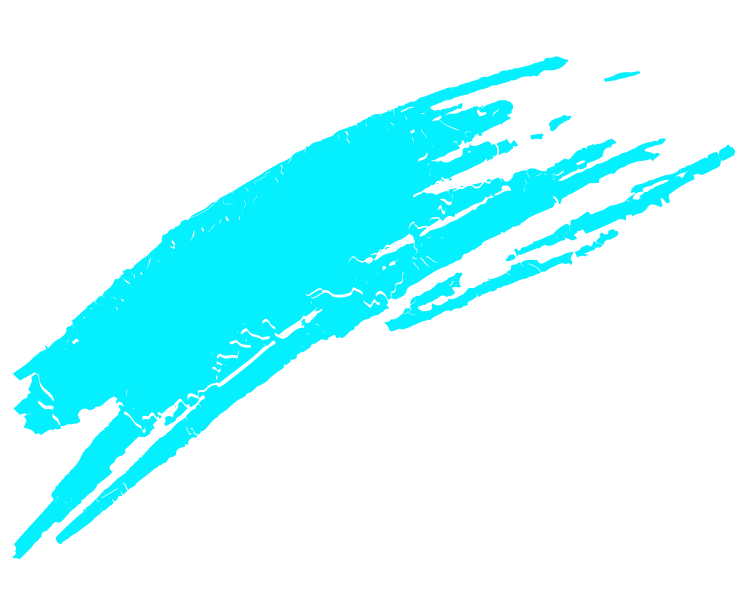 | Betting Site | Deposit speed | Free | Limits Min/Max |
| --- | --- | --- | --- |
| Bet9ja | Instant | | ₦ 100- ₦ 9,999,999 |
| Betway | Instant | | ₦ 100-₦250,000 |
| 1xBet | Instant | | ₦ 400-₦1,000,000 |
Withdrawal Times, Fees & Limits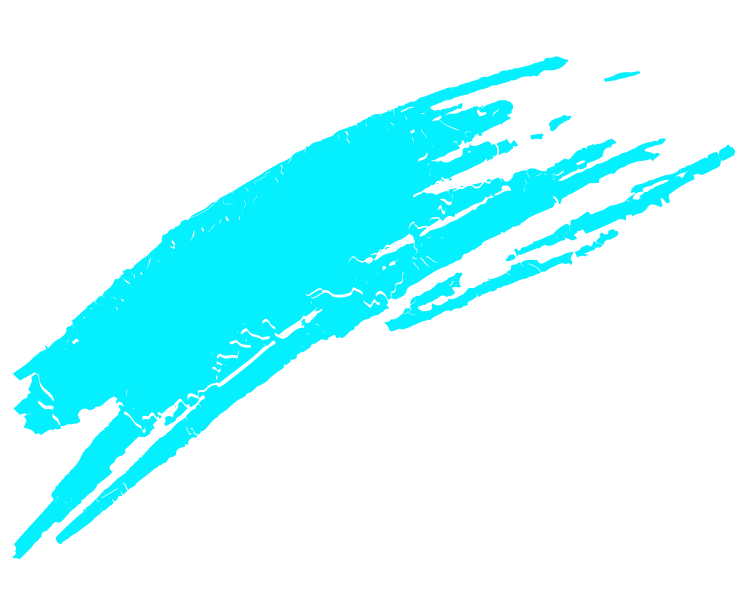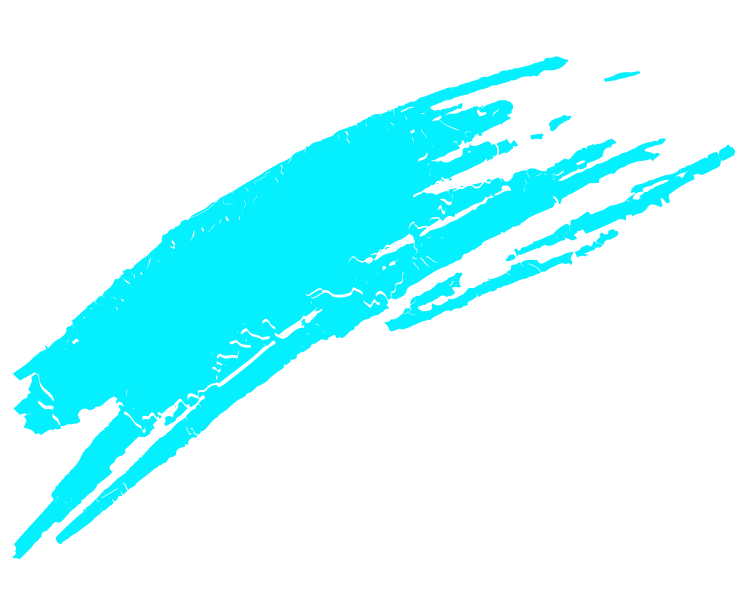 | Betting Site | Withdrawal speed | Free | Limits Min/Max |
| --- | --- | --- | --- |
| Bet9ja | Within 24 hours | | ₦5,000- ₦9,999,999 |
| Betway | Three business days | | €10/Equivalent in ₦ |
| 1xBet | Up to 5 working days | | ₦300 |
Alternative payment methods
Punters are spoilt for choice when it comes to payment methods. Some alternative processes available to bettors include Airtel Nigeria, which is a mobile money transfer service.
Second, there's Interswitch, an instant digital payment platform and third, OPay, a mobile platform available as an app for Android and iOS gadgets. The platform has zero transaction fees. Lastly, other major credit and debit cards also apply.
Overall
No doubt that FCMB is well established in Nigeria. It offers a significant number of payment options like MasterCard, Visa and Verve. FCMB also has a functioning website on which prospective customers can register and make transactions seamlessly. Banking halls still stand as an option, especially for those who don't necessarily want FCMB accounts, unstable internet connections or have no ATM cards.
FCMB is safe to use. However, remember to take reasonable care to escape looming fraud or cybersecurity attacks. Inform the bank as soon as you realize there's alarming activity on your account. FCMB has a customer service line and email on which you can call them for clarification, help or report suspicious activities.
All said and done, FCMB remains a fast and reliable manner to cash out and cash for Nigerian punters.