Are you looking for online bookies accept Wema Bank? Well, look no further! We shall be discussing just that: Wema Bank Sports betting.
List of Betting Sites that accept Wema Bank
Found: 1 Bookmakers
As mentioned earlier, Wema Bank is one of the oldest banks in Nigeria. It is only imperative that they have developed mechanism to safeguard themselves and their customers against fraud and theft. Wema Bank is safe to use, but it needs the punter to take pre-caution on their end as well. While the bank has tight measures like authorization layers and strong encryptions, the customer has to be careful with their passwords.
Also, swift reporting of peculiarities in your account can be your saving grace. For bank support, call Purple Center, which is their interactive contact center. You can contact them using their live chat or simply drop by an email.
IS Wema Bank SAFE?

| | |
| --- | --- |
| 🏙️ Founded | 1945 |
| 💻Coverage | Nigeria |
| 💳 Type | Bank |
| 🗺️ Area served | Nigeria |
| 📱 Has a dedicated app | Yes |
| 💯 Processing fee | 0% |
| ⚡ Transaction speed | Up to 3-5 days |
Betway is a big betting brand in Nigeria, hands down. Like most bookmakers in Nigeria, they also accept direct bank transfers through Wema Bank. This entails the typical physical depositing of money at the bank or online banking. It works when the bookie has an account with the bank, so be sure to check if the bookie banks with Wema Bank.
Payments can be made in form of cheque or hard cash. Get a slip at the bank and fill in the details as provided by the Wema bank bookies. Present it to the bank teller and once authorized, your betting account will be credited.
Bet9ja has been operating since its advent in 2013. The green-black bookie offers the Nigerian populace a competitive betting platform. Its entry bonuses, offers and promotions attract and retain customers. Punters also have a relatively easy time while placing bets thanks to Bet9ja application for Android and a well-optimized website. Wema Bank recently partnered with Bet9ja to ease the transaction process for customers. Through an entirely digitalized banking system called ALAT by Wema, punters on Bet9ja can now open online accounts and fund their betting wallets to deposit with their bookie.
Just like every other payment system, Wema Bank has its ups and downs. It is important to mention that its efforts to bring the first digital banking platform to Nigerians is remarkable. Wema Bank has made it possible to make transactions without having a banking account with them. Simply head on to outlet.alat.ng to create an account, through which you can fund your betting account.
Deposits with Wema Bank are free of charge. Zero transaction fees! And lastly, when you make a deposit to your account, upon authorization of the transaction, you get a real time crediting.
However, there have been complaints by customers about the ease of use of the bank's app in terms of user experience and optimization. Also, if one desires to use the online banking platform, they need access to the Internet, which may prove to be unstable in some parts.
Depositing and Withdrawing with Wema Bank at Sportsbooks
It is interesting how Nigeria has a lot of methods for making deposits at their disposal – from the easy USSD to eWallets. For a wager to cash out their winnings, they need to go to a bank to withdraw.
See the table below for some more insight on bookmakers accepting Wema Bank with their deposit and withdrawing limits and speeds.
Wema Bank offers digital banking
You don't need to have a Wema Account to make transactions
Stable internet access is necessary
Dull user-experience in the application
Deposit Times, Fees & Limits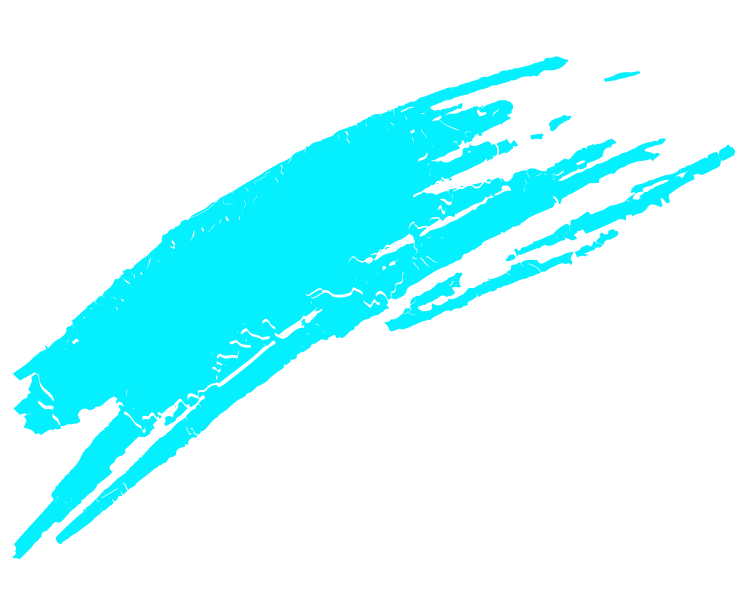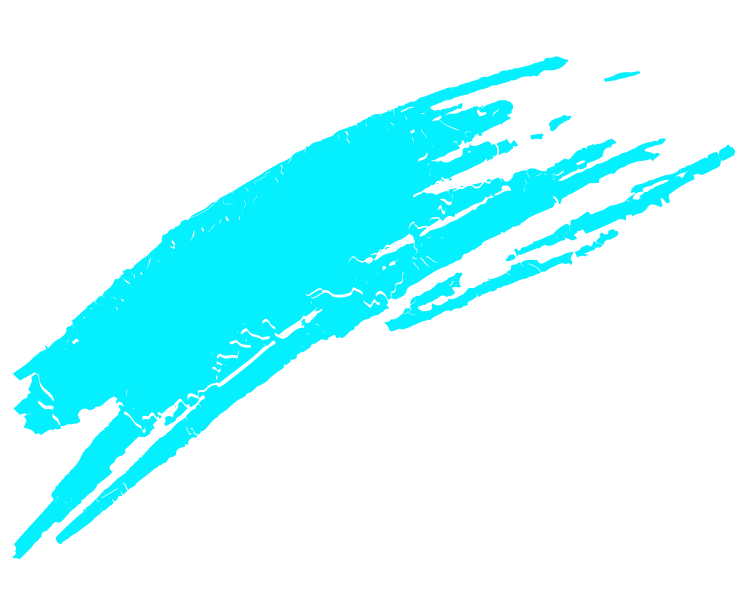 | Betting Site | Deposit speed | Free | Limits Min/Max |
| --- | --- | --- | --- |
| Bet9ja | Instant | | 0-1,000,000 Naira |
| Betwinner | Instant | | 100-1,000,000 Naira |
| Betway | Instant | | 0-1,000,000 Naira |
| NairaBet | Instant | | 100-250,000Naira |
Withdrawal Times, Fees & Limits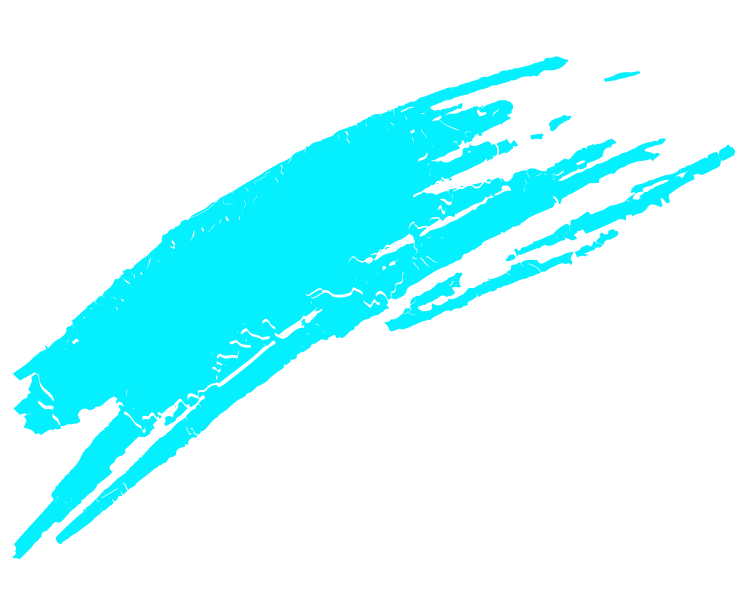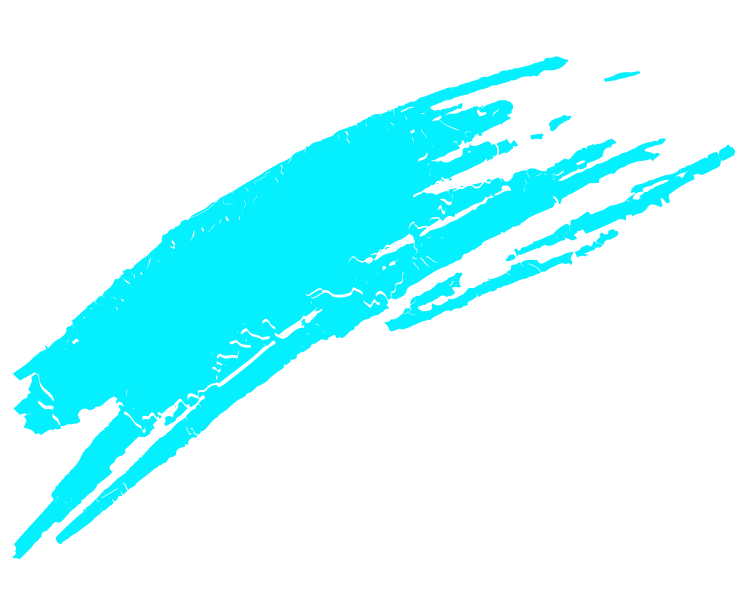 | Betting Site | Withdrawal speed | Free | Limits Min/Max |
| --- | --- | --- | --- |
| Bet9ja | Within 24 hours | | 1,000-9,999,999 Naira |
| 22bet | Within 24 hours | | 1,000-9,999,999 Naira |
| Betika | Within 24 hours | | 1,000-9,999,999 Naira |
| NairaBet | Within 24 hours | | 1,000-9,999,999 Naira |
ALTERNATIVE PAYMENT METHODS
Other payment options in the Nigerian betting scene include, but are not limited to debit and credit cards (mostly MasterCard and Visa enabled), PayPal, eWallets like Neteller and Skrill and others.
However, keep in mind that the primary withdrawal method in Nigeria is through banks.
Overall
Wema Bank is slowly but surely changing the banking and betting scene in the country. Providing the Nigerian people with an unmatched online banking platform that allows making transactions with or without having a Wema account is liberating.
Wema Bank saves you time and that would have otherwise been lost on queues and transaction fees.
Also, they offer payment in different forms: the ALAT by Wema (Online banking). USSD, direct bank transfer among others.
The beauty of Wema Bank is the ease of obtaining an account. Their move to launch ALAT, the online banking, has made it easy to make deposits.
To get Wema Bank, download the ALAT by Wema App on your phone. Simply sign in – if you are a user of the Wema Mobile, use your existing details to do it. If not, just follow the instructions to sign up on ALAT. Alternatively, go on outlet.alat.ng to create an account. Fill in the necessary fields and you should be able to access the platform.