Best Betting Sites in Hong Kong
When it comes to the best online betting sites, we walk you through the fray in Hong Kong. In this article, you'll find the most useful information to get you started quickly and cleanly on the betting industry within this country - and most importantly, how to bet in Hong Kong.
List of bookmakers in Hong Kong
Found: 9 Bookmakers
Hong Kong sports betting - the ultimate guide
In this article
We'll cover some of the most important aspects and some of the more popularly asked queries, plus bookmakers in Hong Kong. You'll also find: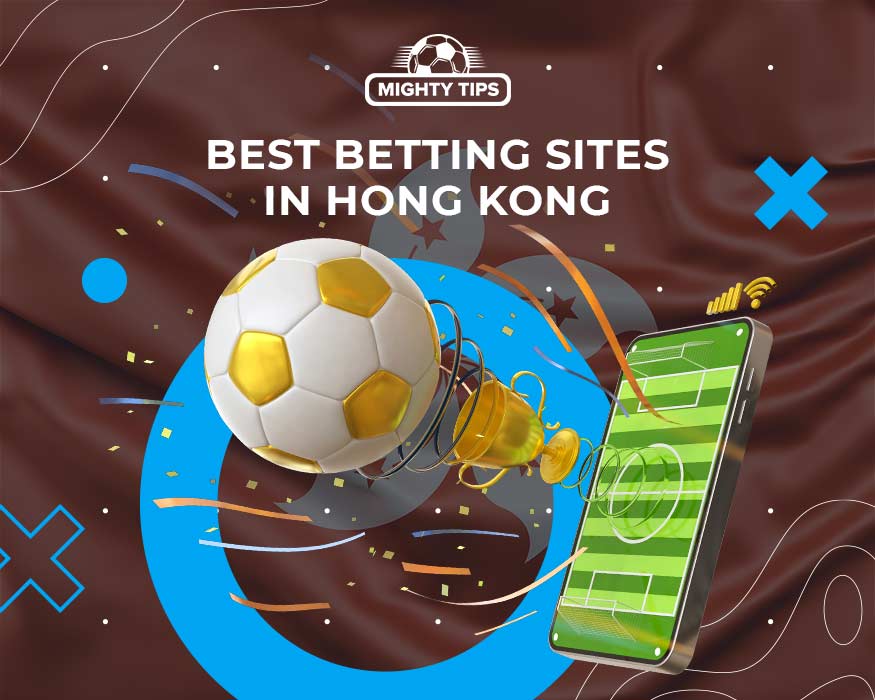 As Hong Kong restricts gambling to a select few outlets, it is a very strict and regulated market out there. With us, you'll be well equipped to be able to grasp your ropes very quickly, handing you some of the best sports betting websites too.
What you need to know about betting in Hong Kong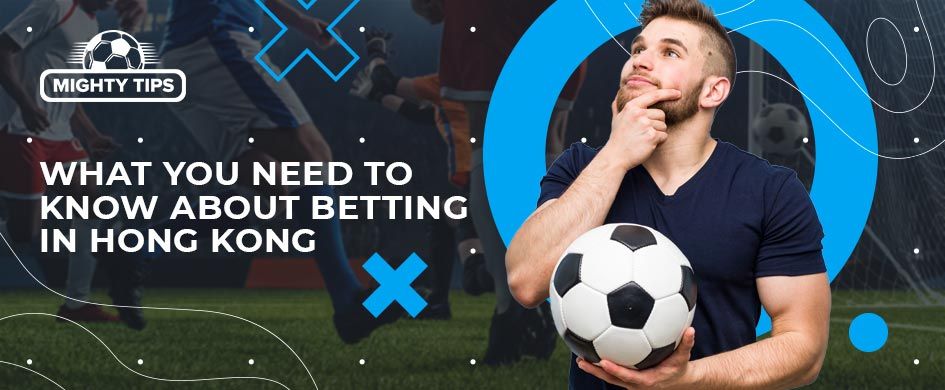 As internet betting has only a select few legal outlets, gambling is illegal if done with an outside bookmaker or with somewhere unregulated. The strict regulation has punters sticking to the rules since they were introduced in 1977. Social gambling however, is still allowed.
Mahjong is massively popular in Hong Kong
The regulator have been around since 1977
Gambling is strictly regulated within Hong Kong
Many within the country bet on Hong Kong horse racing
The gambling ordinance was what introduced these Hong Kong sports betting rules in 1977 and still regulate Hong Kong's gambling and betting front to this day. Horse Racing is one of the most popular sports within the country to be bet on, and there are even clubs dedicated to Hong Kong horse betting. Badminton, basketball are also two very good honourable mentions.
Of course, football and other sports are frequently watched and bet on wherever it is legal - inciting Hong Kong soccer betting. Mahjong is another big sport within the country that people frequently play and even possibly bet on.
What you need to know about betting in Hong Kong

| | |
| --- | --- |
| Country | 🇭🇰 |
| Language | 🇭🇰 |
| Currency | HK$ (Hong Kong Dollar) |
| Popular Sports | 🀄️ ⚽️ 🏇 |
| Is betting Legal | ✔️ |
| Gaming regulator | The Gambling Ordinance |
| Gambling tax | 25% |
| Most popular payment methods | Mastercard, VISA, Paypal, Bitcoin, Bank transfer |
One of the most modernised parts of betting is mobile betting - once betting shops offered a walk in experience for punters, now you can carry the shop around with you at all times, thus never missing an opportunity.
This allows bettors to help themselves to a more mobile experience being able to bet anywhere, to grasp opportunity through applications, apks and mobile sites, each being created or made by a bookmaking company to match their desktop sites, but minimized to fit the phone screen.
You, yourself can take on these applications and help yourself to such benefits within Hong Kong licensed online betting by taking a look at some of our informative pages on bookmaker's mobile sites and available applications. It is one of the best things you could do for your betting experience in our eyes.
Table about Mobile betting in Hong Kong

| | |
| --- | --- |
| 💯 Available betting features | Live Betting, Accumulator, Bet Builder |
| 🏇 Popular gambling activities | Horse Racing, Lottery, Sports Betting |
| 🗝️ Key information | The only legal sportsbook in Hong Kong is the Hong Kong Jockey Club. |
| 🔣 Most popular types of odds | Decimal |
| 📈 Advantages of Hong Kong | Bettors do not pay any fees on their winnings meaning that whole winnings can be taken home. |
| 📉 Disadvantages of Hong Kong | Because it is illegal to bet on foreign sites, most online bookmakers do not offer the local currency. |
1

100% bonus on the first deposit up to 1,000 HKD

2

3

Welcome Bonus 100% up to €100

4

Welcome Bonus up to 1,200 HKD

5

100% bonus on the first deposit up to 769 HKD
The legality within Hong Kong is obviously strict as stated before. Only several betting outlets are legal within the country, and this is a hard license to grasp. The Gambling Ordinance makes sure that each bookie that operates within the country is legal and holds this license.
There are some really good legal bookies within online betting in Hong Kong, which is obviously great news for the punters in the country. Hong Kong licensed online betting includes the likes of William Hill, 20bet, and a few more great bookies.
Top 3 Hong Kong betting apps
To become even more enticing for the local population, many foreign bookmakers are looking to offer more features and amenities for players.
In addition to super interesting bonuses, the ability to download an app and bet via an Android or iOS device also attracts players.
Here are some of the best betting apps available in Hong Kong.
Top 5 bookmakers with the greatest bonuses
Bonuses are what make betting even more rewarding - ranging from not only free bets but also bonus deposit and much more things to help you get the most out of your betting experience. You are able to claim these mostly when creating a new account with a bookmaker you have not played with before.
Some bookies will introduce new offers every month, to help their players stay in it and allow them to play on. Here are some of the best bookmakers to be able to grasp some brilliant bonuses with!
Recommended payment methods
Payment methods are what you need to take a deeper look into to ensure a great betting experience. Many different bookmakers will have different payment methods, with their own rules and limits to how much you can take out, or how much you can put in. If you want to be effective in your sports betting in Hong Kong, this is one subject to read up on.
Paypal, Mastercard, Visa, are some of the greatest payment options out there, with the least limits and fees to pay.
Table about Recommended payment methods in Hong Kong
Bookmaker
Mastercard
VISA
PayPal
Bank Transfer
William Hill
Min: 54.32 HKD
Max: N/A
Time: Instant
Min: 54.32 HKD
Max: N/A
Time: Instant
Min: 108.65 HKD
Max: N/A
Time: Instant
Min: N/A
Max: N.A
Time: Instant
1xBet
Min: 9.31 HKD
Max: N/A
Time: Instant
Min: 9.31 HKD
Max: N/A
Time: Up to an hour
N/A
Min: 9.31 HKD
Max: N/A
Time: Up to three hours
20Bet
Min: 93.13
Max: N/A
Time: Instant
Min: 93.13
Max: N/A
Time: Instant
N/A
N/A