Guaranty Trust Bank, known to many as GTbank, is a well-established financial entity in Nigeria. With over 1200ATMs spanning the country and present in well over 250 geographical locations, GT is accessible for just about anyone who chooses it. Also, it is worth mentioning that GTbank also has an international presence.
You will find GTBank in several other African nations and the United Kingdom. Owing to its heavy presence, there are several bookmakers accepting GTBank.
List of betting sites that accept GTBank
Found: 0 Bookmakers
Rank
Bookmaker
Bonus
Claim

1

BetKing

Not available in your location

Check out other bookmakers instead

Bet With GTBank

Go to BetKing website
To get a GTBank account, you can go to the nearest bank branch and get the account opening forms, as is with most banks. GTBank has, however, made it easier to open an account using your mobile phone. You don't even need the internet!
Dial*737*0#. Then, just follow the cues and complete your registration. You will need your details at hand. When you're done, 10-digit number (NUBAN) will be sent to your phone as a text, and that will be your account number. Good news is that you can use your account number to make withdrawals without needing cards. However, if cards interest you, GTBank has various types that you can get: Naira debit, Dollar Debit and Prepaid cards.
Bet9ja is a betting company that is tailor-made for the wagering Nigerian. Bet9ja accepts GTBank. All the punter has to do is get a GTbank account. Then, they can be able to transact seamlessly using several ways: GT online banking is quite famous for those with stable internet. Payments using the GTBank USSD is a go-to for those who love simplicity.
Bet9ja is an established brand for GTbank deposits
A made-for-Nigeria bookie that provides punters with a wide variety of markets for a vibrant wagering life. Bet9ja is a top choice for many punters, with free bets and promotions attracting more with passing time.
22 Bet has quite the reputation among punters, not only in Nigeria but across African countries. 22bet offers 100% sign up bonus of up to N50,000. Also, the bookie accepts a vast number of payment methods, which is crucial, considering the urgent need for accessibility of payment methods for bettors in Nigeria. For 22Bet, bank wire transfers using GTbank are accepted.
22bet is a competitive bookmaker that accepts GTbank deposits
22Bet is no doubt one of the best betting sites in Nigeria. Offering a premium betting site layout, with a 24/7 customer service, its standards stand solid. Aside from its attractive design and usability, the diverse methods one can pay for bets is also a huge attraction for customers.
It is important to weigh the pros and cons of a method before diving into it.
GTBank offers many ways in which wagers can make deposits and withdrawals. From GT Pay to online bank transfers, USSD and ATM. The online bank transfers are enabled on both mobile and websites, which increases accessibility to just about anyone with internet access. Also, the 1200 ATM and banks in over 250 locations increase the availability of GTBank services for gamblers. It also guarantees swift transactions and services.
Despite all these positives, we have to acknowledge the possibility of experiencing theft. Being careless with your User name and ID might land you in a tight spot with fraudulent persons. To avert the situation, be careful and secretive with your sensitive details, and report any suspicious account activity immediately for prompt action.
Depositing and Withdrawing with GTBank at Sportsbooks
We know that especially for wagers, the fees and processing times of GTBank betting companies is quite remarkable. So after the wealth of knowledge on GTBank's processes, what about the deposit and withdrawal times and their limits? Let's have a brief look at that aspect.
Variety of ways to make transactions
GTBank is accessible on mobile and website
Access 1,200 ATMs and 250 bank locations
Theft when your User UD and PIN land in wrong hands
Costs N100 to use USSD services
Deposit Times, Fees & Limits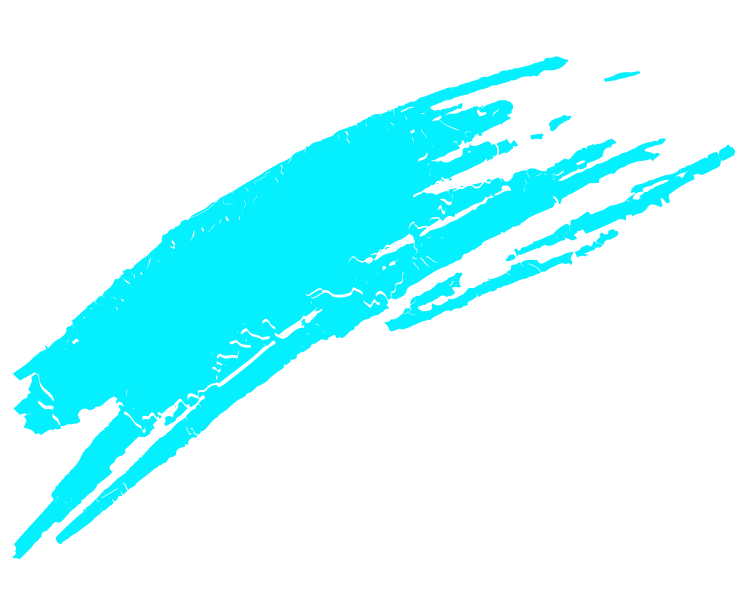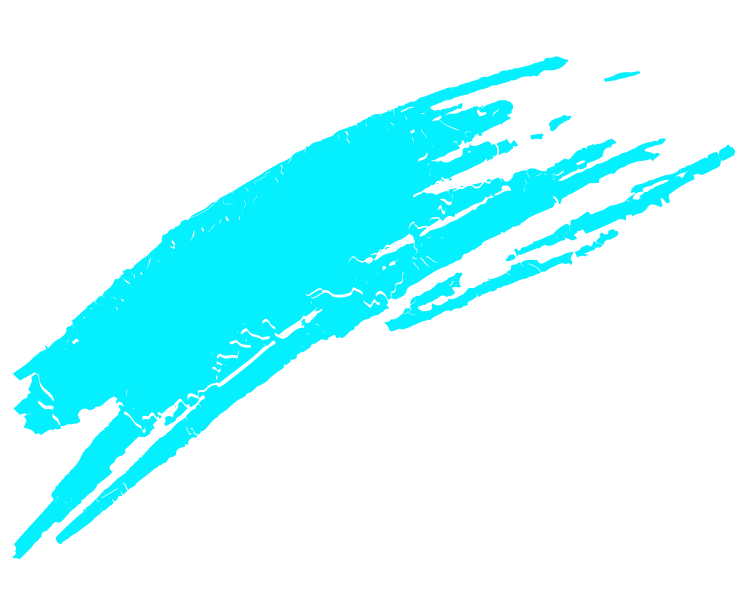 | Betting Site | Deposit speed | Free | Limits Min/Max |
| --- | --- | --- | --- |
| Bet9ja | Instant | | ₦100- ₦ 9,999,999 |
| 22bet | Instant | | ₦100 - ₦ 9,999,999 |
| Betway | Instant | | ₦100 - ₦ 9,999,999 |
Withdrawal Times, Fees & Limits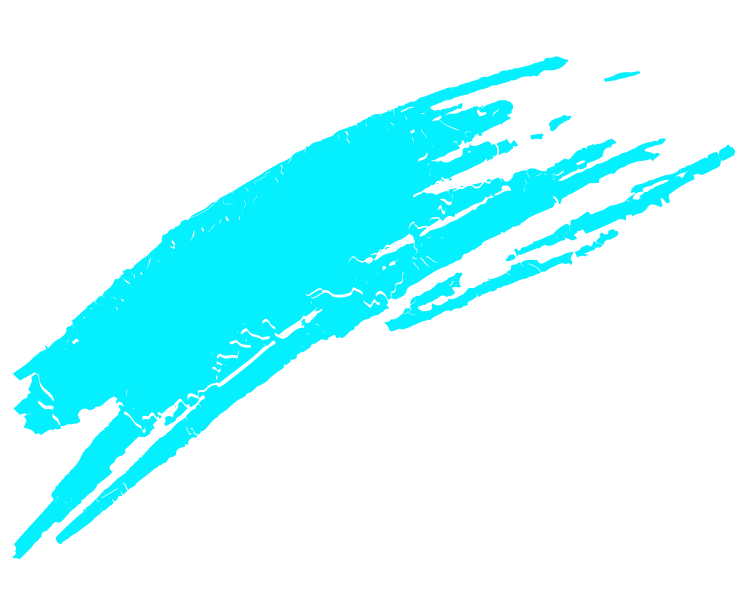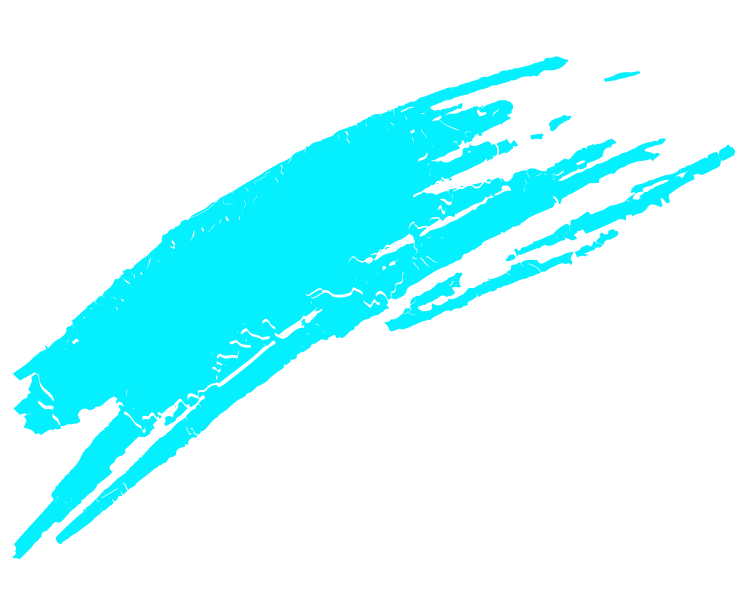 | Betting Site | Withdrawal speed | Free | Limits Min/Max |
| --- | --- | --- | --- |
| Bet9ja | Within 24 hours | | ₦5,000- ₦9,999,999 |
| 22bet | Within 24 hours | | ₦2000 |
| Betway | Within 24 hours | | ₦2000 |
ALTERNATIVE PAYMENT METHODS
GTBank presents a wide number of ways through with punters can cash in and cash out. ATM cards, online banking (supported on both mobile and website), bank transfer and USSD banking.
We cannot help but marvel at how GTBank has leveraged on the USSD banking in a bid to open up Nigeria to secure banking. With the USDD, you do not need an ATM card, nor internet connection, which is actually a problem for most Nigerians who don't live near towns. The ease with which one can get a GTBank account is also fascinating. Using your mobile phone, you can be able to secure an account. Also, their servicing times are relatively fast, and you can get help through their helplines or live chat. Transactions through GTBank are secure. All in all, GTBank is an excellent payment method for bettors, considering all the above aspects. Just check for online bookies that accept GTBank.
Is GTBank Sports betting safe?
GTBank is among the safest banks in Nigeria. Given that they have locations even outside of Nigeria, they invest heavily in a multilayered security system to protect their customer's money. The use of end-to-end encryption to secure transactions and their details and other measures such as One-time Passwords (OTPs) continue to make GT transactions foolproof.
For every transaction using GTBank merchant sites, you will get an email alert, SMS or a hardware token. They have two customer care lines through which you can seek help. Also, you can visit their interactive help centre for clarifications and help with their products and services.
GTBank also responds when you tweet them on their twitter handle. They'll most likely direct you to where you can get help fastest.