Jevgenijs 'The Hurricane' Aleksejevs Charity Visit at an Animal Shelter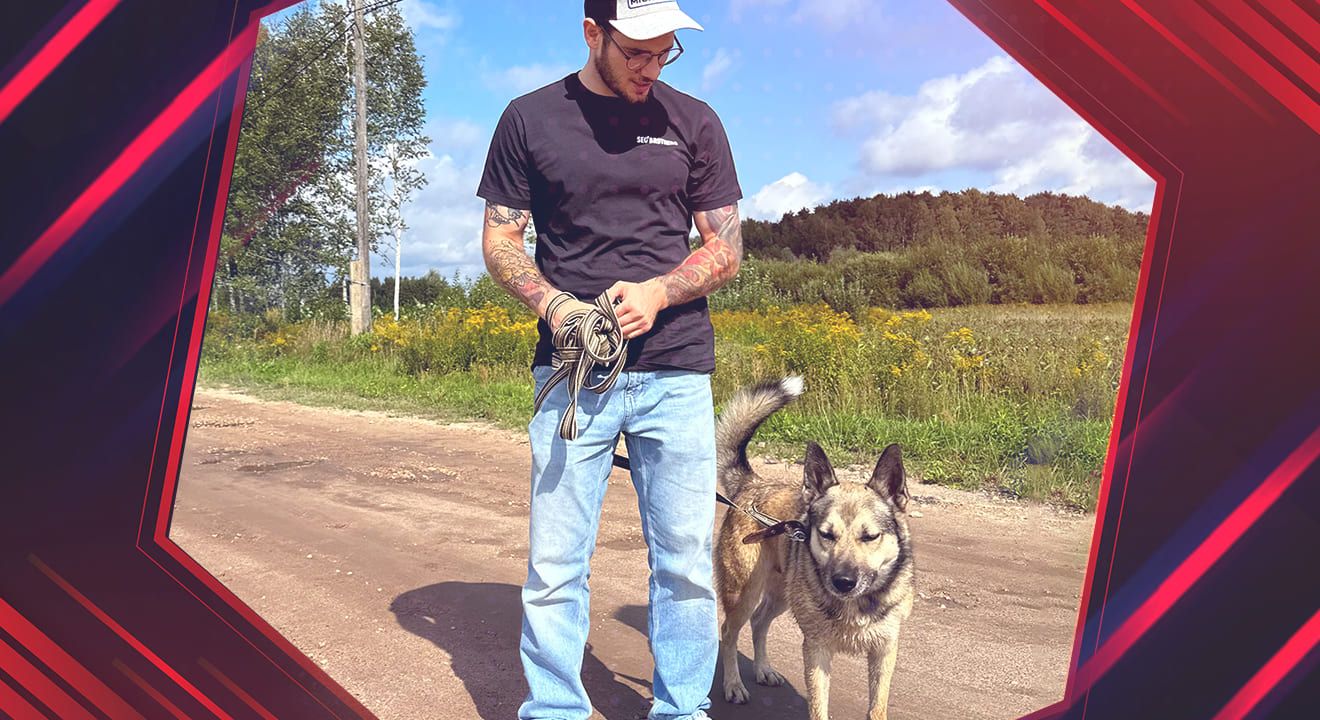 Today the boxing betting news part of Mightytips brings you closer to the humane part behind the sports.
Undefeated boxing star Jevgenijs 'The Hurricane' Aleksejevs marked the International Day of Charity with a touching visit to an animal shelter.
The clean-punching and heavy-hitting fighter, who recently extended his record to 14-0 with a win over Frenchman Dimitri Trenel, showed his softer side in his visit to the shelter.
The International Day of Charity is observed worldwide and is an initiative declared by the United Nations General Assembly in 2012. The goal of the day is to increase solidarity, social responsibility, and public support for charity, and it takes place every year on the 5th of September. It is an apt date in the diary, given it marks the anniversary of the passing away of Mother Teresa of Calcutta.
Aleksejevs paid a visit to a local animal shelter to do his part in marking the day, providing medicine and food, and spending quality time with animals. The orthodox fighter has dealt with plenty of southpaws in his time, but he succumbed to all paws on his trip, getting to know the cutest critters in need of love and attention.
He told us what pets mean to him: "Cherish animals as family and embrace them as our closest friends; it's our sacred duty to safeguard their well-being."
Find out more about our partnership with Jevgenijs Aleksejevs here: The Hurricane Becomes MightyTips Ambassador.
A Background on the International Day of Charity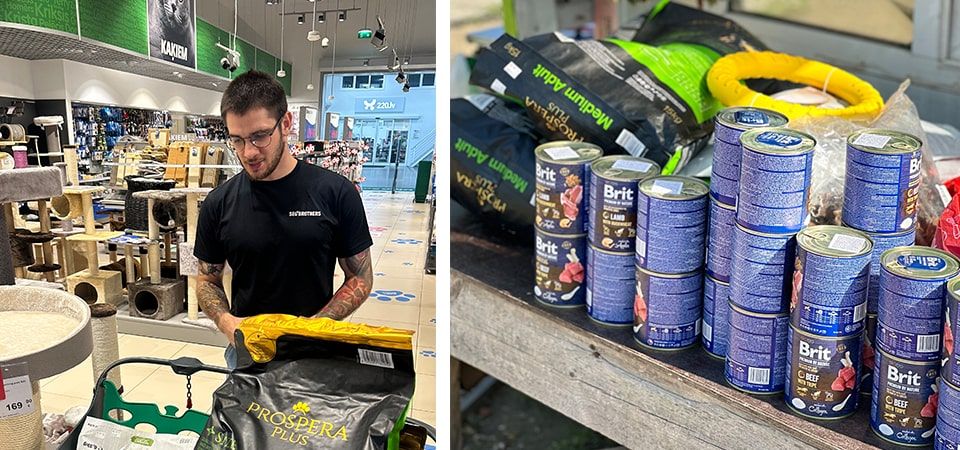 According to the UN, "charity can alleviate the worst effects of humanitarian crises, supplement public services in health care, education, housing and child protection."
The benefits to an international recognition date of the importance of charity include "a spirit of strengthened global solidarity, focused in particular on the needs of the poorest and most vulnerable."
Every act of generosity, philanthropy, and volunteerism contributes to the 2030 Agenda on Sustainable Development, adopted in September 2015, which aims to eradicate poverty in all its forms and dimensions.
The inspiration behind the day is the work of Mother Teresa. One of the most well-known charitable figures in the world, she was a nun and missionary who tended to the poor and unwell for more than 45 years. She founded the Missionaries of Charity, responsible for 610 missions in 123 countries at the time of her passing.
Her work garnered some incredible international recognition, including the Nobel Peace Prize.
Her inspiration is responsible for millions of acts of goodwill worldwide every year, whether it be the visitation of animal shelters by elite athletes like Aleksejevs or any other charitable deed.
Supporting Animal Shelters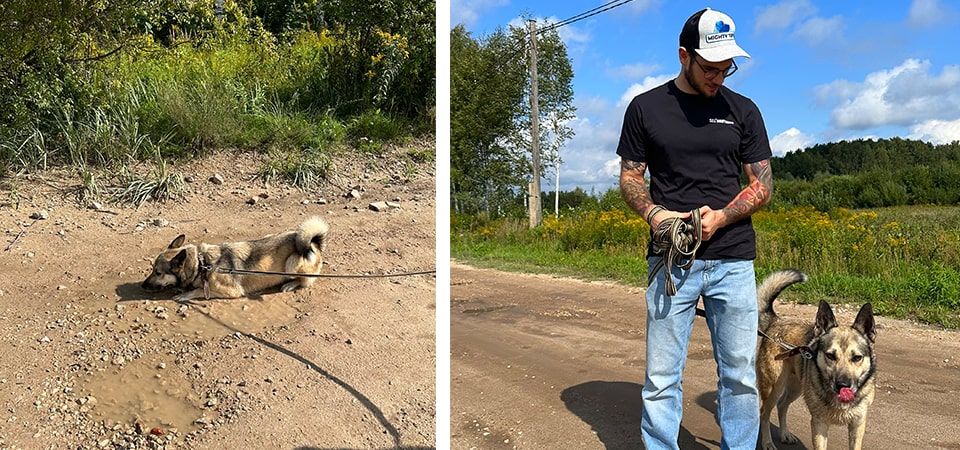 You can make a significant difference in supporting an animal shelter in various ways. Volunteering your time and skills is one of the most impactful ways to assist. Many shelters need help with daily tasks like feeding the animals, cleaning cages, and providing social interaction for the animals.
You can also donate money or items that the shelter needs. Check the shelter's website or contact them directly to find out what supplies they currently need.
Adopting a pet from the shelter is another great way to support them. You're not only giving a home to an animal in need, but you're also making room for another animal to be rescued.
Looking for animal shelters in the UK to support? There are plenty available.
Here are some of the top centres:
Bristol Animal Rescue Centre
Email: info@bristolarc.org.uk
Phone Number: 0117 977 6043
Responsible for animals in Bristol and the wider area, their mission is to ensure they receive the compassion, care, and respect they deserve.
Battersea Dogs and Cats
Email: info@battersea.org.uk
Phone Number: 0800 001 4444.
Founded in 1860, this historic and revered organisation helps care for over 7,000 animals annually and received the Queen's Award for Voluntary Services.
Birmingham Dogs Home
Email: Get in touch via website.
Phone Number: 0121 643 5211.
For more than 125 years, this Midlands institution has dedicated itself to the welfare of dogs, making it one of the oldest animal charities in the region. The charity provides a safe space for the animals to undergo treatment, exercise, training, and much more.