SportyTrader: Is it a Scam or Not?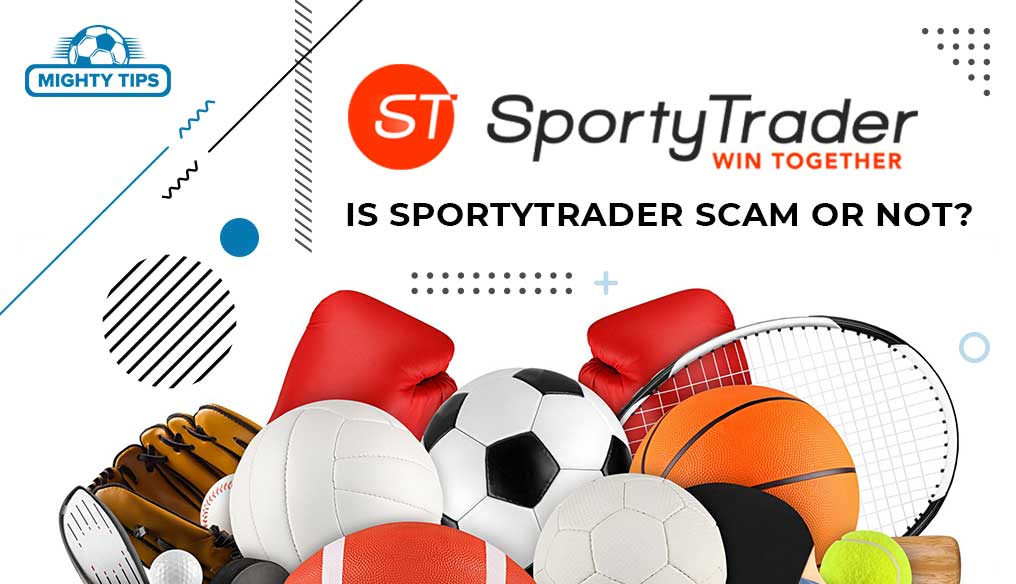 Sportytrader is a sporting tips website that was established in 2005 and has grown since to become a comprehensive site offering tips on all manner of sports. It has been around for a long time.
This article looks at the site and tells you all you need to know about what it does, what it contains and whether sportytrader is a scam or real.
In this article we will talk about:
Features and Usability
Safety
What is sportytrader for?
Our Verdict
Sportytrader Features and Usability
Sportytrader doesn't focus on a wide variety of sports, at least at the time of writing, when compared to other legit websites. Football is the main focus and then there is basketball, tennis and rugby.
Betting bonuses
One useful aspect of the site is that there is a quick and easy guide to all the promos and bonuses currently available at various bookmakers, though not as many as in some tipping sites. You can see at a glance where you can find the most generous offers at a given time.
The reviews are pretty generous. But then, we are talking about free bets and et cetera, so it is hard to be negative – it pays to sift through them all.
Bookmaker reviews
Many of the major bookmakers are reviewed in comprehensive fashion. There is a lot of information, perhaps a little more that's needed. Few stones are left unturned, though. Odds, bonuses, deposit methods – the usual – are looked at.
These are presented as opinions but, again, the reviews seem very positive. Of course, online bookmakers have improved a lot over the years. As always, it is worth checking it out for yourself.
The betting tips
This section of the site, which was Sportytrader's original feature, works well. A quick look at the football section indicates that there is comprehensive information and tips on games in MLS and the Scottish Premier League. There is the history between the two teams, tips and links and a lot more.
As a company that was founded in France, there is a lot of information on French league. Some of the smaller leagues don't get that much attention, but you can judge for yourself.
Sportytrader – What is it for?
Sportytrader is a betting tips site that provides information and predictions. The purpose of the site is to give punters information.
It helps with the individual games with plenty of tips. For the new gambler especially, it is a one-stop site that takes you all the way through the process of deciding where to bet and what to bet on.
Is Sportytrader safe?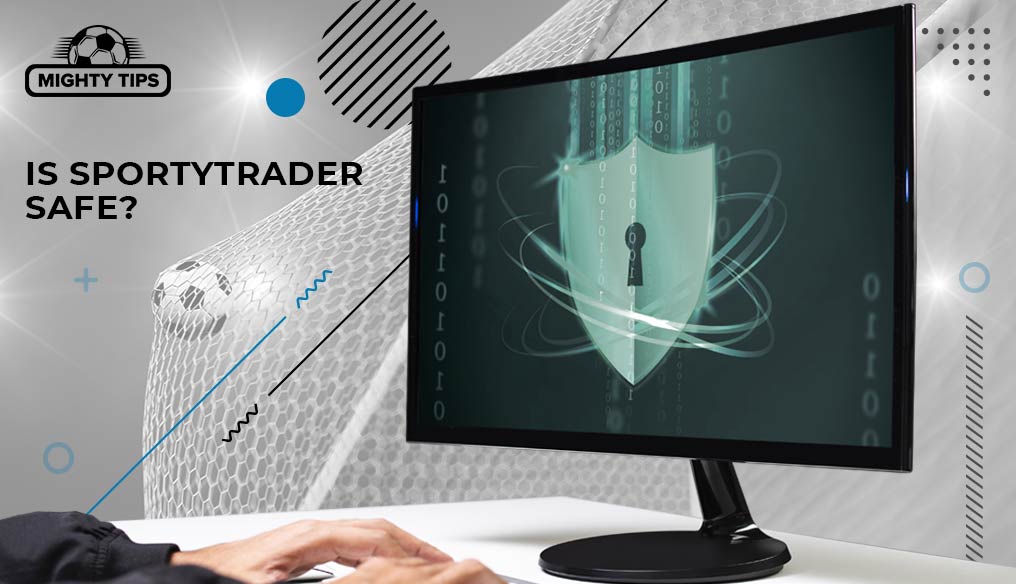 Sportytrader has been around for 15 years, which would be a long time if it were a scam website, and is best-known in France.
Of course, concerns have been expressed about some tipping sites that may want customers to lose. This is because they can take a percentage of those losses as commission if you bet through the tipping site, but you should judge for yourself. There does not, however, seem to be a place where you can see past predictions and so see how the previous tips have been successful or not.
As to whether or not Sportytrader is scam or legit, the important part to remember is that you don't need to pay to use the site. You can keep your cards in your wallet and your eWallet unopened.
You can see all the information, tips and advice without paying anything. You don't even have to register or provide your email. If you like the tips, you can use the site as you see fit. You can just dip in and out and then go directly to the bookmakers' site.
Our Verdict
The site seems suited more to a French-speaking market than an English one.
The good thing about Sportytrader is that it speaks to gamblers of all experience. Whether you have been betting online for years, or whether you are thinking about a flutter for the very first time, the site works well.
It can take you by the hand and lead you through the whole process, explaining what works and what doesn't and giving you a lot of information, or you can just dive in, get the information and the tips you need.
There is a lot of information. There may be questions as to just how impartial the site is as there are plenty of adverts for bookies around the site and the reviews of the bookmakers are almost uniformly positive.
That doesn't mean that the information in the site is not useful, it is just something that should be kept in mind. There are some useful betting tips alongside valuable bookmaker reviews and bonus guides.
But if you are asking whether Sportytrader is a scam or not, the answer would have to be the latter. It provides a service that you don't have to sign up for or pay. The information is there for all to see and to use as you fit.