5 best cricket betting strategies
Cricket, known as the gentlemen's game, is one of the most widely watched sports across the world. Although it is played by a few number of countries, it is widely appreciated and its qualities spoken of throughout the sporting globe.
MightyTips, which is known as the home of betting tips and predictions, now gives you guidance in the sport of cricket as well.
If you have ever found yourself misled or confused by the large number of cricket betting tips and predictions, then look no further. We, at MightyTips, have the solution for all your needs!
There are hundreds of international matches as well as domestic cricket tournaments played across the world. And it is impossible to have detailed knowledge regarding all of them. We advise our punters to focus on one particular dominion and make it their specialty. Although it may seem unprofitable or boring at first, once they get the hang of it, they will start enjoying it.
In this article, we tell you about 5 cricket betting strategies which will help you tremendously and keep you in good stead once you decide to dip your toes in this game. So read on.
1. Analysing the nature of the pitch and weather conditions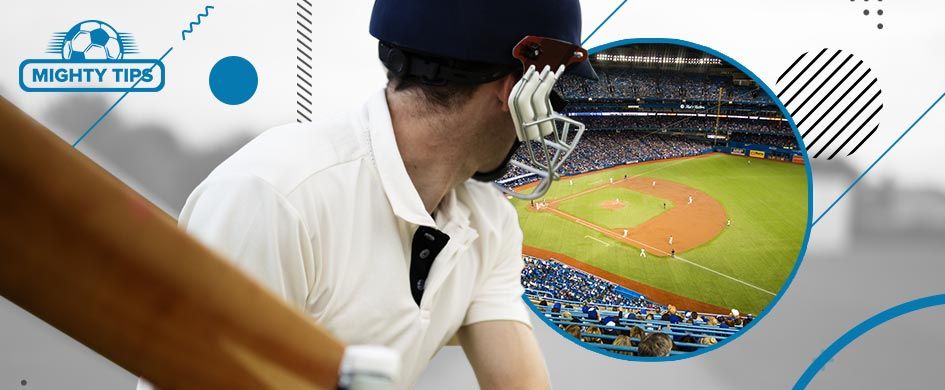 In cricket, more than any other sport, the nature of the pitch where the game will be played and the conditions of the weather play a vital role.
These variables change from one match to another. And there is no way to ascertain a yardstick for them or a one-size-fits-all analogy because that would simply take away the romance of the sport of cricket. However, knowing the nature of a cricket pitch can help you tremendously and the accompanying weather can be analysed to make meaningful deductions.
A cricket pitch is hard without any sign of grass on it — one can safely say it is going to be a good day out for the batsmen.
The sun is out and there are no dark clouds hovering nearby — the advantage tilts all the more in the favour of the batsmen.
The pitch has some grass on it and there are dark clouds overhead — the fast bowlers are going to have a merry time, as these conditions aid the tools of their trade.
A cricket pitch shows cracks and signs of wear and tear in it — the slow bowlers, known more commonly as the spinners, can come into the game and wage a battle against the opposition batsmen.
2. Understanding the mental make-up of a cricket team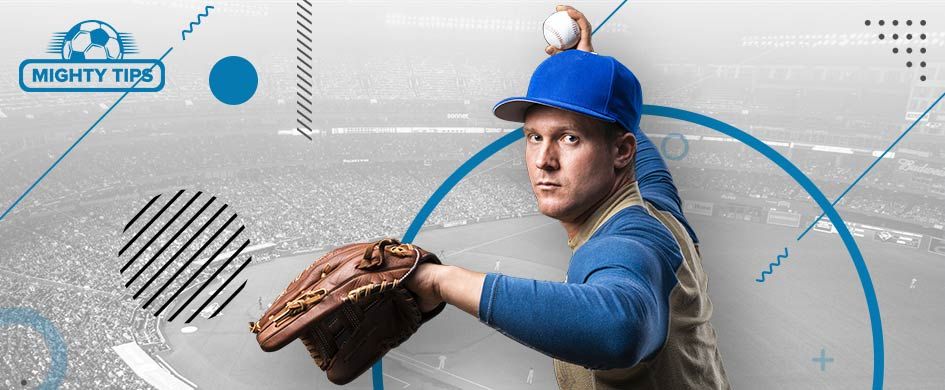 A very important betting strategy in cricket is understanding the mental make-up and psyche of a cricket team.
Just like in other mainstream sports, cricket too has its own philosophies and systems. They differ from individual to individual and team to team. Understanding what makes a team or an individual player tick can go a long way in deriving meaningful conclusions on how that particular team or individual player might be able to perform under pressure.
If a team relies more on its defensive players, who focus on protecting their wickets while batting and are happy enough to contain the opposition team's runs while bowling, then they are better suited to multi-day cricket.
A team which relies more on its attacking players, who focus on going for runs without caring too much about getting out while batting and using aggressive tactics and aiming to take as many wickets as possible while bowling, should be much more comfortable than the side mentioned above in limited overs or one-day cricket.
3. Analysing the form of a particular team or individual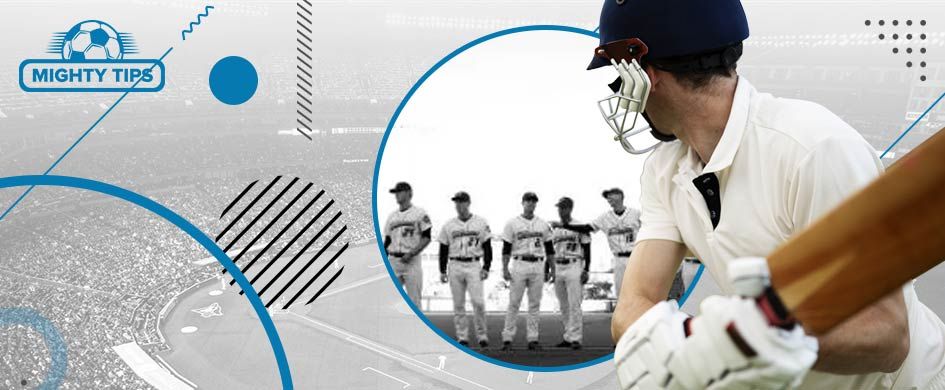 Another crucial measure that our punters must take while formulating strategies for betting is analysing the form of a particular team or individual player.
It does not really need to be said, but even if a lesser team is in better form than its stronger opposition, it is usually the former which prevails on the day of the battle. This is true in all sports, not just cricket. But here it can be implemented strongly.
The form of particular individual players too plays a very big role in cricket. Although it is a team sport, cricket relies very heavily on individual contributions. And very rarely do you see sides winning games purely on the back of collective team efforts.
Each and every cricket team has 2 or 3 game-changing players who possess the X-factor and influence the result of the match heavily. The punters will do well to identify such players and analyse their current form, strengths and weaknesses.
4. Distinguishing between match betting and series betting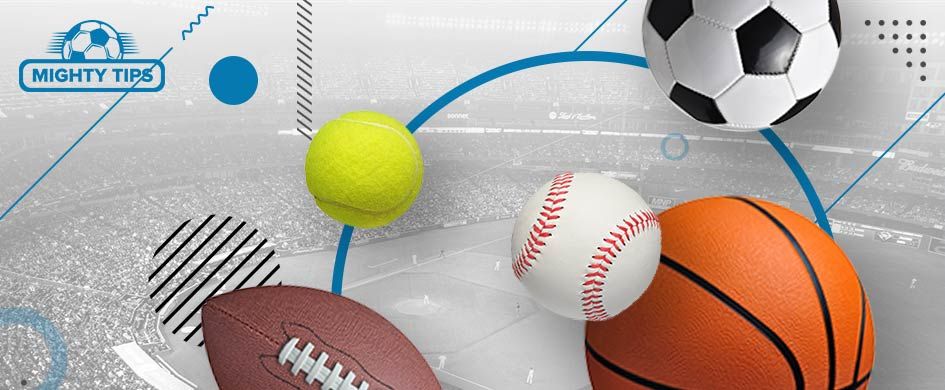 One practical aspect of betting on cricket, especially Test cricket, is the fact that it can cover the result of a team either winning or drawing.
Match betting can be differentiated from series betting by the fact that the former is when a particular game is used to bet upon.
For example, if India are playing England in a Test match, One-Day International or Twenty 20 International, then the punters can bet on its result, as to which team is most favoured to win. This perhaps the most simple form of placing a cricket bet but the punters need to be aware of various rudimentary facts before they go on. For example, a certain number of overs may need to be completed or a particular number of wickets need to fall before bookmakers decide to cough up.
Another aspect in which these punters can dip their toes is in series betting.
Unlike most other mainstream sports, cricket is often played as bilateral series between countries. Sometimes it is also played in a tri-series format, which, of course, involves three countries rather than two.
Punters can place bets on which side is better placed to win the series altogether. Some of the most famous cricket series are:
the Ashes, which is basically any Test series played between Australia and England
the Chappell-Hadlee Trophy — between Australia and New Zealand
and the Border-Gavaskar Trophy — India and Australia
For both match and series betting, keeping an eye out for form will work wonders for the punters.
5. Betting on top performers in games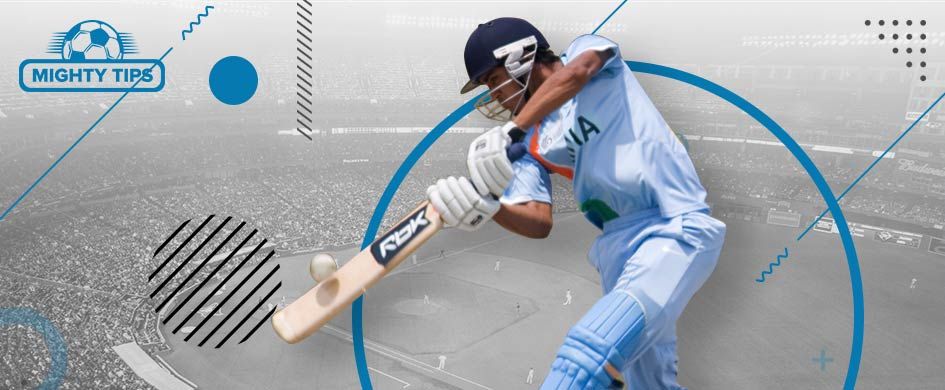 Another form of betting in cricket, apart from the tried and tested match and series betting, is the betting on the top performers in a particular game.
In this form of cricket betting, punters can usually make calls as to which player will score the most number of runs (best batsman), which player will take the most number of wickets (best bowler), which player will take the most number of catches (best fielder) and which player will have the biggest impact on the game (the Most Valuable Player.)
This form of betting is much riskier than simple match or series betting. Getting such facts right is very difficult and often involves a stroke of luck. However, all the punters need to do is keep an eye out for the form of particular players and place bets on those who have been high-flying performers for a long period of time in the past.
It is difficult but that is exactly why the bookmakers offer larger odds and better profits for this.