Fenerbahce vs Turk Telekom Prediction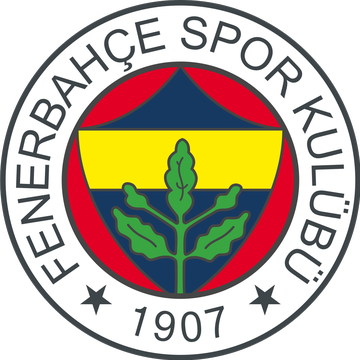 Fenerbahce vs Turk Telekom Prediction comes ahead of the Turkish Super Ligi on Sunday, 07.03.2021, at Ülker Sports Arena in Istanbul. Let's take a look at the match preview as we try to provide the game-winner, Asian handicap, and over/under margins – best betting tips for this tie.
Fenerbahce vs Turk Telekom Preview
Fenerbahce is playing weaker than last season in the Turkish championship, as they are currently third in league with 16 wins and 6 defeats so far. However, Fenerbahce will have to improve their results at home as soon as possible, as the team lost each of the previous three home games in the Super Ligi. We are not used to seeing so many defeats for Fenerbahce, especially three in a row, and I think four defeats in a row would be too much, so I expect this series of three defeats to end here.
On the other hand, Turk Telekom has had satisfactory results so far this season, as the team is currently in 5th place in the standings with a 13-9 record. The atmosphere is great in this team, as they have won 4 of the last 5 games. Also, Turk Telekom is not considered a good passenger, as they have managed to win only once in the last 5 games and have suffered 7 defeats in the last 10 away games. Since Turk Telekom proved to be a bad guest, the hosts' victory should be taken into account.
Fenerbahce vs Turk Telekom Betting Tips
Fenerbahce is in a series of 9 wins in a row against Turk Telekom at their "Ülker Sports Arena", so I hope that this great series will continue, and I expect Fenerbahce to finish the negative home series finally.
Match prediction: Fenerbahce to win
Who will win?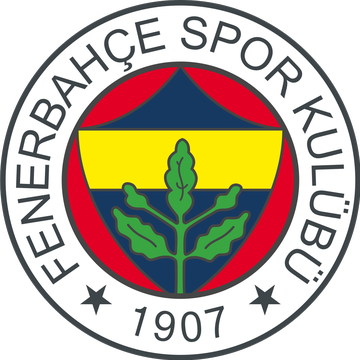 Fenerbahce (2)
100%

Turk Telekom (0)
0%
Latest results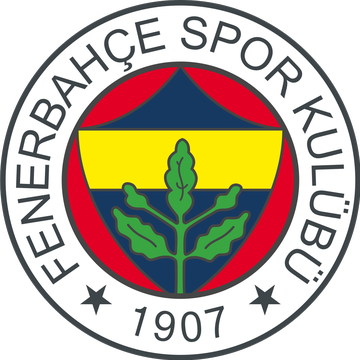 0-0 vs Anadolu Efes (H)
D
67-93 vs Real Madrid (H)
L
117-59 vs Karsiyaka (H)
W
77-68 vs FC Bayern Munchen (A)
W
97-87 vs Afyon Belediye (A)
W
76-71 vs Olympiacos B.C. (A)
W
81-70 vs Buyukcekmece (H)
W

W
84-66 vs Gaziantep BB (H)
L
81-91 vs Strasbourg (A)
L
81-82 vs Fethiye Belediye (A)
L
82-96 vs BC Nizhny Novgorod (A)
L
71-84 vs BC Nizhny Novgorod (H)
W
81-77 vs Galatasaray (H)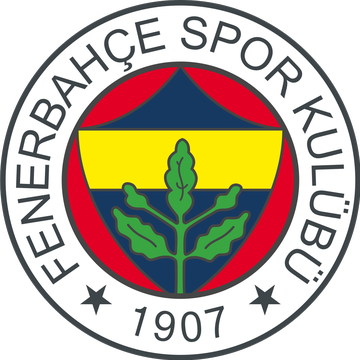 0-0 vs Anadolu Efes (H)
D
67-93 vs Real Madrid (H)
L
117-59 vs Karsiyaka (H)
W
81-70 vs Buyukcekmece (H)
W

W
84-66 vs Gaziantep BB (H)
L
71-84 vs BC Nizhny Novgorod (H)
W
81-77 vs Galatasaray (H)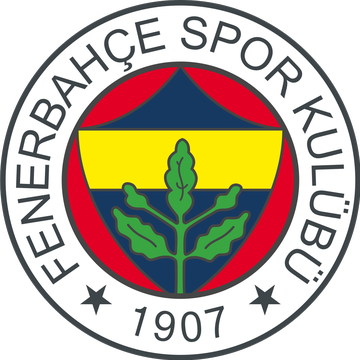 77-68 vs FC Bayern Munchen (A)
W
97-87 vs Afyon Belediye (A)
W
76-71 vs Olympiacos B.C. (A)
W

L
81-91 vs Strasbourg (A)
L
81-82 vs Fethiye Belediye (A)
L
82-96 vs BC Nizhny Novgorod (A)
Fenerbahce vs Turk Telekom Head to Head (H2H) stats
Fenerbahce
vs
Turk Telekom
Predicted Lineup
Other predictions