Affiliate of the Year - SEOBROTHERS Triumphs at SIGMA Balkans/CIS 2023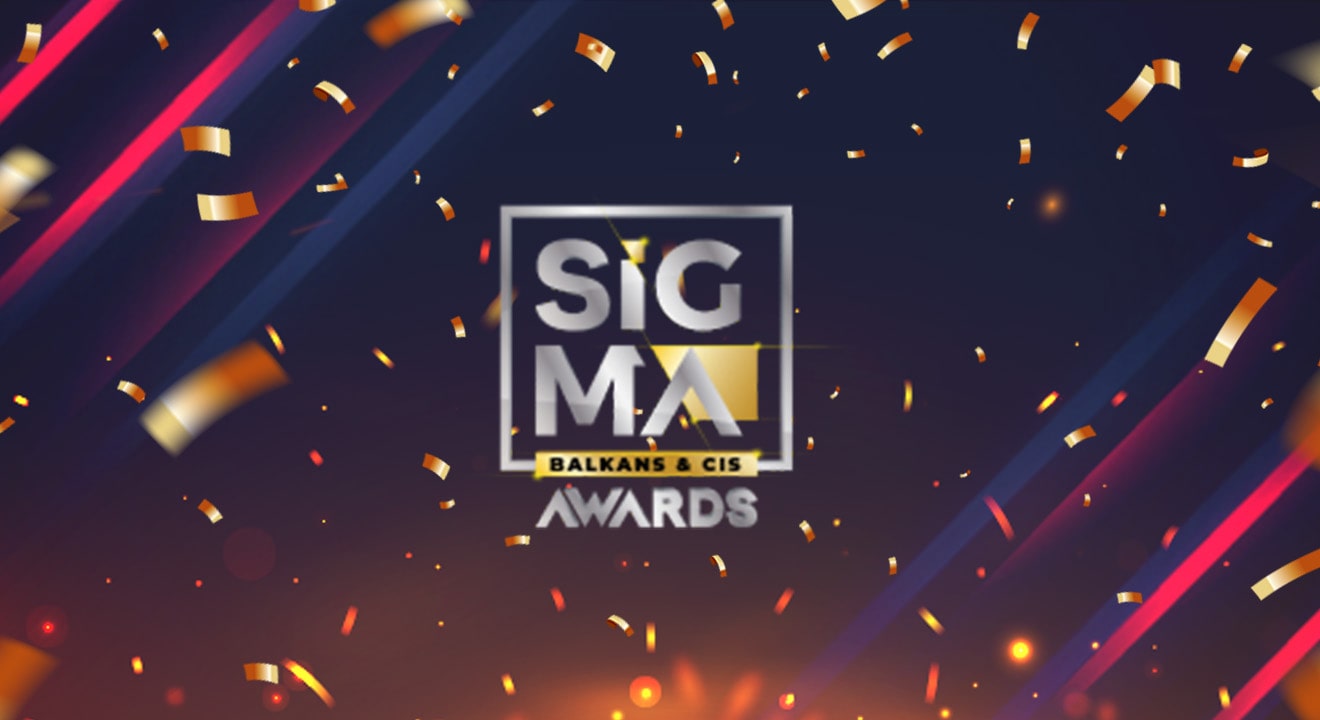 In the dynamic landscape of affiliate marketing, SEOBROTHERS Agency continues to carve out a distinguished reputation for its exceptional contributions and performance throughout 2023.
The pinnacle of what has been an accolade-laden year is the clinching of the esteemed Affiliate of the Year award at the glamorous SiGMA Balkans/CIS Awards, held at the magnificent City of Dreams Mediterranean in Limassol, Cyprus.
It is one of the most sought-after awards at the entire ceremony and one of the hardest to win. Judges consider several metrics and questions when deciding: Does the company have creative traffic propositions? Is there a coherent SEO strategy? Can it imaginatively implement new technologies?
The gong follows up their prior victory at the AffPapa Awards, where they had received the Affiliate Agency of the Year award.
Their remarkable 2023 could continue later in the year, with the agency also being nominated for the Best Affiliate in the Central and Eastern European Region category at the upcoming Gaming Tech Awards. This nomination, a testament to their exceptional performance and industry prominence, will likely turn heads in the sector, with operators and platforms alike desperate to gain any advantage over competitors in a hyper-competitive industry.
SEOBROTHERS' success, according to the information available on their website, is primarily driven by results and performance. One of their flagship brands, MightyTips, which on a monthly basis provides hundreds of free betting tips, attracts over one million visitors monthly, offering engaging content in eight languages, including French, German, and Spanish. This company is responsible for producing hundreds of sportsbook and casino reviews along with top football predictions for multiple markets, and continues to thrive and expand at an impressive pace. It has also branched into sponsorships of professional athletes of late, in an effort to push the MightyTips brand recognition further.
It has other brands on the docket, too, including Casino Canada and CasinoPortugal, which are doing a sterling job.
In the Canadian market, the CasinoCanada brand, known for its speed and performance, serves as a comprehensive resource for casino enthusiasts.
SEOBROTHERS' dedication to quality and detail is evidenced by their extensive and comprehensive casino reviews. Their portfolio also includes leading casino guide Slotsjudge, as well as CasinoPortugal, DanskCasino, and Ontario Gambling. These brands make up a global network of resources that, together with hundreds of thousands of words of incredible insight, contribute to SEOBROTHERS' thriving presence in the iGaming awards season.
What is the SiGMA Balkans/CIS Awards?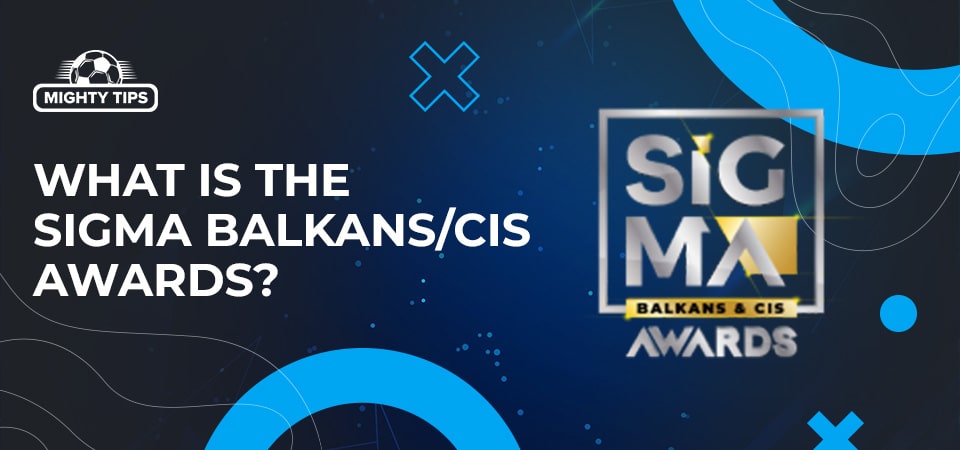 SiGMA, one of the world's most established and revered authorities on iGaming, is the organisation behind the prestigious awards that SEOBROTHERS has won. Their events, held worldwide, provide unparalleled insights to online gambling companies operating under varying licenses, in different conditions, and in new regions.
The recently concluded conference in Cyprus, where SEOBROTHERS emerged victorious, was celebrated for its focus on Balkan businesses and was proudly sponsored by several leading names in the iGaming sector. The event attracted a large crowd that included over 12,000 attendees, 750 operators, 200 speakers, and 200 exhibitors.
SEOBROTHERS' success at the SiGMA Balkans/CIS Awards was not easily won, with Flashscore and Casino Guru also vying for the Affiliate Agency of the Year award. Despite the tough competition, the judges were impressed by SEOBROTHERS' innovative SEO strategies, understanding of affiliate marketing landscapes, consistent high ROI campaigns, and unwavering dedication to client success.
SEObrother humbly thanks SiGMa for the award and has high hopes both towards the future of the company and for the event.
Expressing delight at their triumph, Pavel Alekseev, Head of Sales at SEOBROTHERS, emphasised the team's deep understanding of the affiliate industry and their commitment to excellence.
To say I am ecstatic about our team's latest achievement would be an understatement. This award is highly prestigious, and the fact that we could clinch it, even with such formidable competition, is a testament to our unparalleled understanding of the affiliate industry.

I couldn't be more proud to accept this award on behalf of our hardworking team. Their recognition is well-deserved and reflects their relentless commitment to excellence.
Sergejs Ponomarjovs, Head of SEO at SEOBROTHERS, echoed these sentiments, underlining the agency's commitment to client success and quality of service.
This recognition is a validation of our commitment to providing our clients with the best possible services and results. Our team of professionals is dedicated to helping businesses reach their goals through effective affiliate marketing strategies tailored to each individual's unique needs.
Aleksandra Drigo - Head of Sales in Betting believes the award can act as a catalyst for future work.
This award is not only a reward for the job done, but also an excellent boost for further work. Now, we have become even more recognisable, and we must continue to keep the bar high. We are proud of our company and what we do, and we will continue to work at an excellent level so that our partners share that pride in working with us.
Andrey Grebezh, Sales Manager in Betting also saved a moment of praise for the company's business partners:
This is a remarkable achievement after a lot of collective effort, not only internally, but also with our partners. It was an amazing experience and it feels good to receive more recognition as a business!
What's next for SEObrothers and MightyTips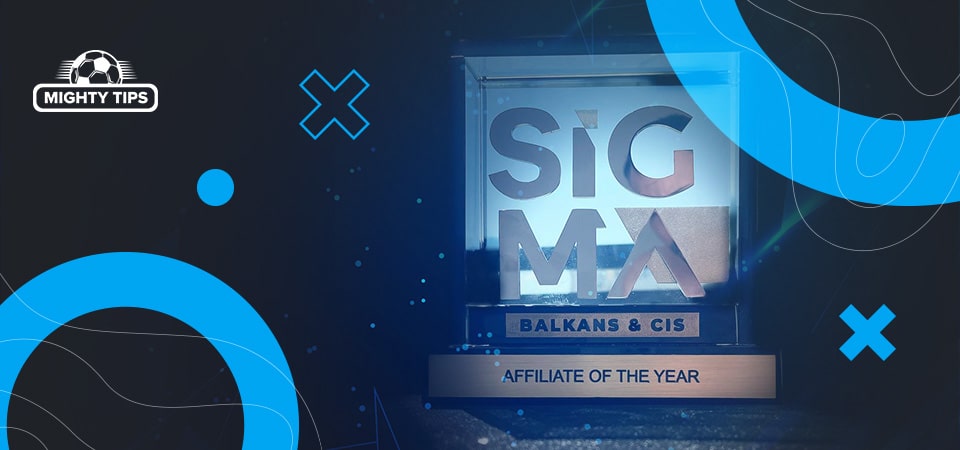 Their goal is clear: growth and only growth. More projects for SEObrothers to further enrich their portoflio, and more of everything for MightyTips, including lists of new online betting sites and lists of bookmakers in general.
More about MighyTips
MightyTips is a website dedicated to the best that sports betting has to offer. You can learn more by visiting the MightyTips about team webpage along with a page for our authors. The reviews and predictions provided by the website are professional and absolutely free.