Mightytips Acquires Bonusowo, Enhancing Market Presence
In a strategic move Mightytips has recently acquired Bonusowo, a prominent betting project. This acquisition brings together two influential players in the field, enabling Mightytips to further elevate their work while fortifying the brand presence. With this development, Mightytips is poised to solidify their position as one of the leading betting-related projects in the niche.
The acquisition of Bonusowo by Mightytips holds great promise for the betting community. By merging the expertise and resources of both projects, Mightytips can now leverage Bonusowo's knowledge and expand their reach to new audiences. The acquisition ensures the continuation of valuable work done by Bonusowo, but on a larger scale. This partnership will facilitate the integration of Bonusowo's expertise into Mightytips's existing operations, allowing for the development of innovative solutions that cater to the ever-evolving needs of bettors.
Enhanced experience for everyone involved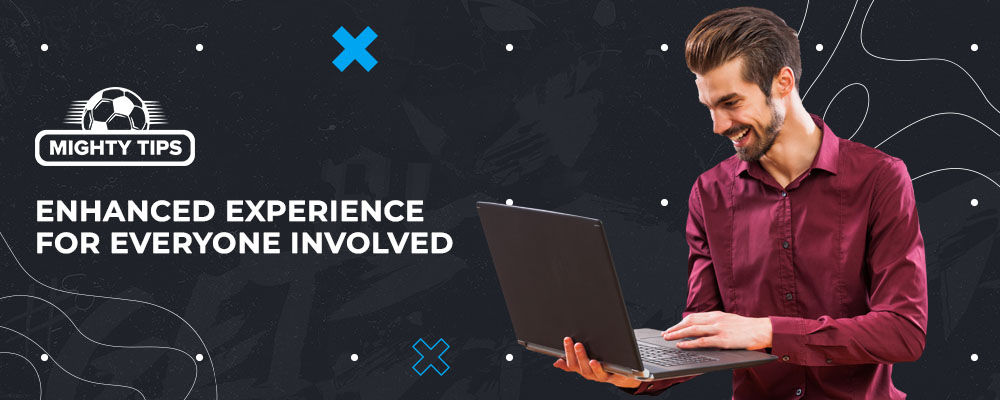 One of the primary objectives of this acquisition is to enhance the user experience across Mightytips's platforms. Furthermore, this strengthens Mightytips's brand, positioning them as a force to be reckoned with in the industry. The combined resources and expertise resulting from the merger will enable Mightytips to expand their marketing efforts, reach new audiences, and solidify their presence in key markets. Mightytips's commitment to providing a seamless user experience will undoubtedly set new industry standards.
In addition to benefiting users, this acquisition also offers exciting prospects for the brand's partners. The combined strengths of Mightytips and Bonusowo create a formidable network with access to an extensive range of betting operators and exclusive deals, maximizing the potential of all involved parties. The expanded resources and collaborative environment fostered by this acquisition will further empower the brand to thrive in the highly competitive betting industry.
For bettors, this signifies an era of opportunity and enhanced experiences. Mightytips's dedication to innovation and user-centric services resonates with visitors, who seek engaging and rewarding betting experiences. The merger of Bonusowo into Mightytips's ecosystem ensures that users in this age group can look forward to exciting new features, specialized insights, and an immersive betting journey tailored to their preferences.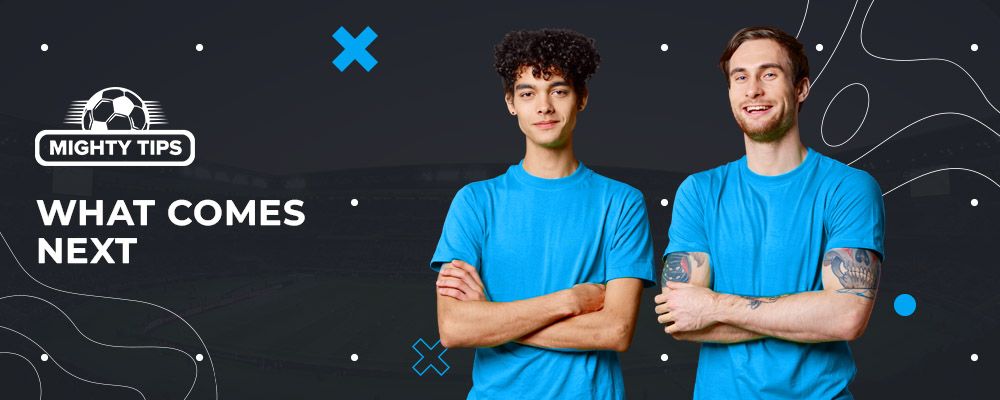 As the betting industry continues to evolve, acquisition of Bonusowo signifies a testament to Mightytips's commitment to staying at the forefront of the industry, empowering users with advanced tools and providing partners with unparalleled opportunities. With their combined expertise, resources, and dedication, Mightytips is set to improve the betting information space and create an ecosystem that caters to the needs of their target audience, fostering a thriving community of bettors.
In conclusion, the acquisition of Bonusowo by Mightytips represents another step forward for the company. The merger allows Mightytips to build upon Bonusowo's success and elevate their work to new heights. With a shared focus on delivering an exceptional user experience, this acquisition ensures that Mightytips remains a frontrunner in the industry, providing innovative solutions and driving positive change within the betting community. As this acquisition takes effect, users can anticipate enhanced features and access to a broader range of betting operators.
About Mightytips
Mightytips is a leading betting-related project dedicated to providing a comprehensive and user-centric betting experience. Through valuable partnerships, modern technology, and a commitment to innovation, Mightytips aims to empower users and partners alike, shaping the future of the betting industry.
About Bonusowo
Bonusowo is a prominent betting-related project known for its specialized knowledge, market insights, and innovative strategies. With a strong reputation in the industry, Bonusowo has been at the forefront of providing valuable resources and guidance to the betting community.