Burnley's top three players in the 2022/23 season
When Burnley appointed Vincent Kompany as their head coach last summer, many people questioned the decision because the ex-Manchester City player didn't have experience in the tricky Championship league. Burnley also had a tough start with only one win in the first five rounds but, since then, they've dominated. Burnley scored the most while conceding the fewest goals, so their title is well-deserved.
The whole of the Burnley team has played well but a few players have stood out as stars that could lead the team even in the Premier League next season.
Nathan Tella: 39 matches (7 goals + 5 assists)
Nathan Tella came on loan to Burnley from Southampton last summer. A 23-year-old attacker who, in the previous two years, performed in 32 Premier League matches but, during the summer, he was sent on loan to Burnley to have more chances to play. He came to Burnley with a reputation of being a solid player but, through the 2022/23 season, Nathan Tella showed all of his quality by scoring 17 and making five assists.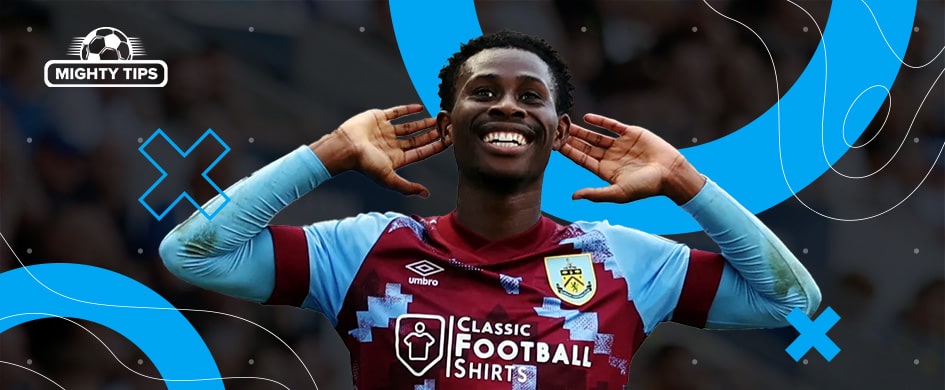 The future remains uncertain for Nathan Tella. Burnley have already suggested they would like to see him again at Turf Moor next season, but he is more likely to have a big role at his parent club, Southampton.
Josh Brownhill: 41 matches (7 goals + 8 assists)
Another player who has had a prominent role in Burnley's success is midfielder Josh Brownhill. He wasn't a new face at Turf Moor as he spent two and a half years at the club before they were relegated to the Championship last season. Still, after returning to the second tier of English football, Josh Brownhill has proven that he is way above Championship level. He finished the season with seven goals and eight assists.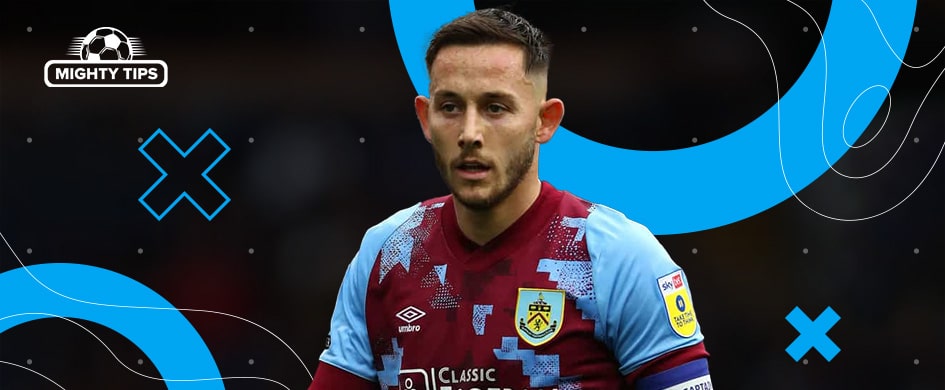 Josh Brownhill had some problems with Vincent Kompany's possession style of play at the start of the season but, after he adjusted, Brownhill stood out as the leader of the new Burnley.
Josh Brownhill has a contract with Burnley until 2024. If Burnley decides to sell him, he could be one of the most exciting transfer options in the Premier League this summer.
Ian Maatsen: 39 matches (4 goals + 6 assists)
Before joining on loan from Chelsea last summer, Ian Maatsen spent two seasons at Charlton (League One) and Coventry (Championship), but the 21-year old left-back has exploded under Vincent Kompany this summer. The Netherlands U21 international enjoyed a superb season at Turf Moor, helping the team to secure a return to the Premier League. In 39 appearances for Burnley, Maatsen scored four goals and made six assists.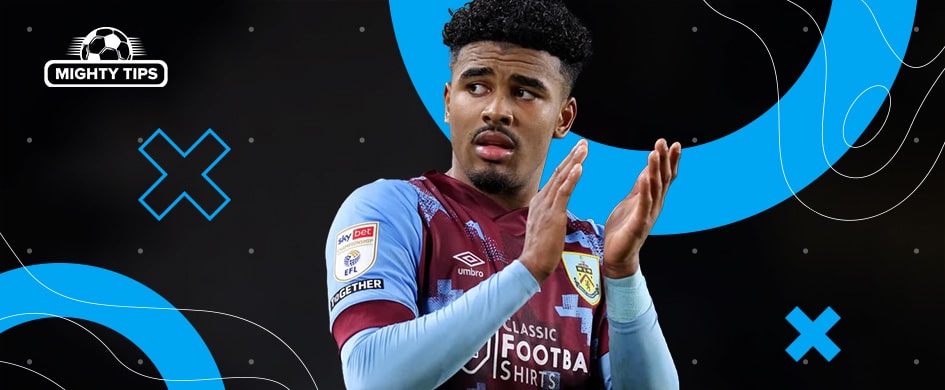 Ian Maatsen has a contract with Chelsea until 2024, but the club from West London has Marc Cucurella and Chilwell ahead of him, so it remains uncertain where Maatsen will play next season.