Milano vs Varese Prediction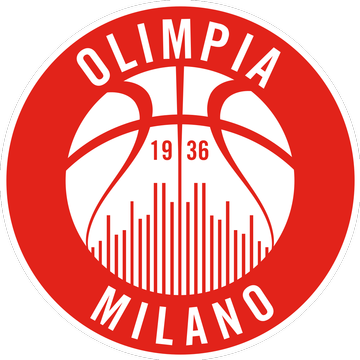 AX Armani Exchange Milano
Milano vs Varese Prediction comes ahead of their Lega A clash on Wednesday, 05.04. 2021, at the Mediolanum Forum (Milan). Let me walk you through this fixture. Read along for the match preview, best betting tips, handicap and over/under prediction for this match.
Milano vs Varese Betting Tips
Milan is certainly the biggest favorite this season to win the Lega A competition once again in a row. However, Virtus will again be a tough rival. Milan is not as brilliant as last season, they have achieved 18 wins and 4 losses so far, but it seems that they are playing with 70% strength. In the last match, they lost to Venezia with only 63 hair goals. Punter was the team's top scorer with just 13 points. Varese is in 12th place, but they managed to win the last 3 matches. This team is improving its form, but now it will encounter an insurmountable obstacle. I don't think there will be any problems for the home team.
Milano vs Varese Correct score prediction
The odds of the hosts winning are very low, so I think alternative betting should be considered. Milan is a team with a very good defence. In the previous 10 mutual matches, 9 times they have conceded less than 75 points against this rival, and it seems to me that UNDER Total is a good option even UNDER at Varese.
Match prediction: AX Armani Exchange Milano to win
Thanks for your vote!
Yes 91.66%
12 Votes
No 8.33%
Who will win?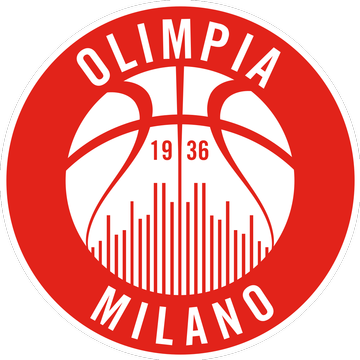 AX Armani Exchange Milano (3)
100%

Openjobmetis Varese (0)
0%
Latest results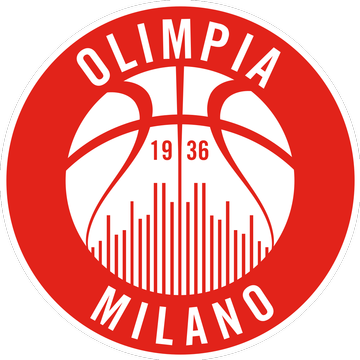 79-78 vs FC Bayern Munchen (H)
W
0-0 vs Virtus Segafredo Bologna (H)
D
0-0 vs Banco di Sardegna Sassari (A)
D
71-80 vs Happy Casa Brindisi (A)
L
98-75 vs Anadolu Efes (H)
W
81-83 vs Openjobmetis Varese (H)
L
83-86 vs Panathinaikos (A)
L
93-72 vs Crvena Zvezda Beograd (A)
W
63-69 vs Umana Reyer Venezia (A)
L
69-86 vs Saski Baskonia (A)
L

D
0-0 vs De'Longhi Treviso (A)
D
0-0 vs Umana Reyer Venezia (H)
L
77-95 vs UNAHOTELS Reggio Emilia (A)
W
83-81 vs AX Armani Exchange Milano (A)
W
88-70 vs Dolomiti Energia Trento (H)
W
81-68 vs Carpegna Prosciutto Pesaro (H)
W
89-74 vs Banco di Sardegna Sassari (H)
L
76-85 vs Virtus Segafredo Bologna (A)
L
67-79 vs Fortitudo Lavoropiu Bologna (H)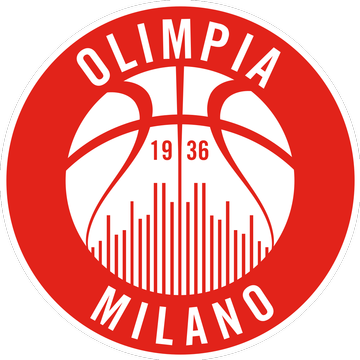 79-78 vs FC Bayern Munchen (H)
W
0-0 vs Virtus Segafredo Bologna (H)
D
98-75 vs Anadolu Efes (H)
W
81-83 vs Openjobmetis Varese (H)
L

D
0-0 vs Umana Reyer Venezia (H)
W
88-70 vs Dolomiti Energia Trento (H)
W
81-68 vs Carpegna Prosciutto Pesaro (H)
W
89-74 vs Banco di Sardegna Sassari (H)
L
67-79 vs Fortitudo Lavoropiu Bologna (H)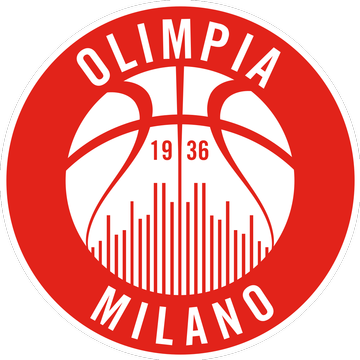 0-0 vs Banco di Sardegna Sassari (A)
D
71-80 vs Happy Casa Brindisi (A)
L
83-86 vs Panathinaikos (A)
L
93-72 vs Crvena Zvezda Beograd (A)
W
63-69 vs Umana Reyer Venezia (A)
L
69-86 vs Saski Baskonia (A)
L

D
0-0 vs De'Longhi Treviso (A)
L
77-95 vs UNAHOTELS Reggio Emilia (A)
W
83-81 vs AX Armani Exchange Milano (A)
L
76-85 vs Virtus Segafredo Bologna (A)
AX Armani Exchange Milano vs Openjobmetis Varese Head to Head (H2H) stats
05-04-2021
AX Armani Exchange Milano
81
96
AX Armani Exchange Milano
Other predictions