Bayern Munchen vs AX Armani Exchange Milano Prediction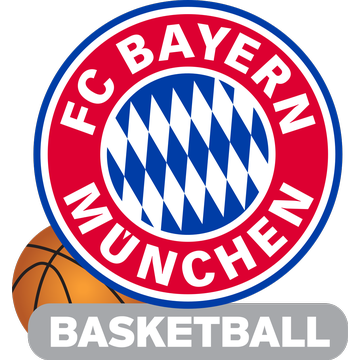 FC Bayern Munchen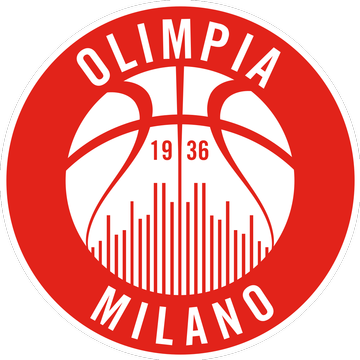 AX Armani Exchange Milano

Milano vs Bayern Prediction comes ahead of their Euroleague clash on Wednesday, 28th April 2021, at the Audi Dome (Munich). Let me walk you through this fixture. Read along for the match preview, best betting tips, handicap, and over/under prediction for this match.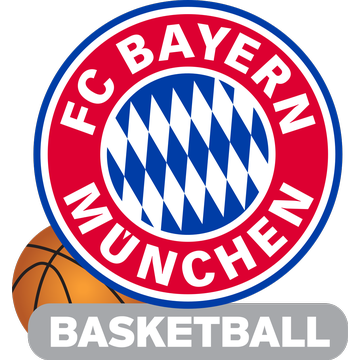 FC Bayern Munchen
vs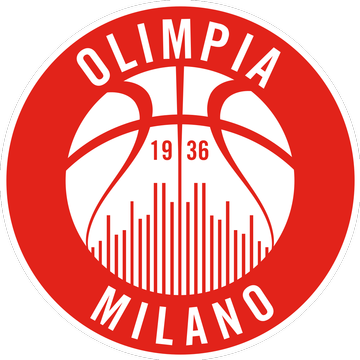 AX Armani Exchange Milano
MightyTips Prediction
Bayern vs Milano Betting Tips
A convincing defeat in the BBL last weekend showed that Bayern does not have the strength to maintain the continuity of good games since the beginning of the season. Although they had a chance to win both matches against Milan, the result after two matches was 2-0 in favor of Milan. The Italian team has a better quality roster, and this is the expected result. I think the only question is whether they will win the 3rd or 4th game in Germany. I would say that Milano will try their best to play in this 3rd match and try to solve the series as soon as possible.
Key Facts:
Bayern's top scorer in game 2 was Baldwin with 23 points.
The punter had 20 points in the Milan team.
Bayern scored only 62 points in the BBL league match against ALBA.
Milan defeated Pesaro in the Lega A game 88-81.
Expert's prediction
Match prediction: AX Armani Exchange Milano to win
Thanks for your vote!
Yes 61.53%
26 Votes
No 38.46%
Who will win?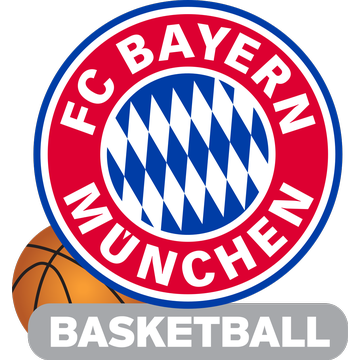 FC Bayern Munchen (3)
50%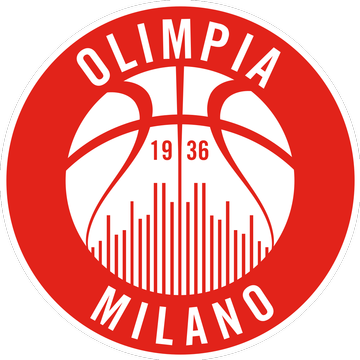 AX Armani Exchange Milano (3)
50%
Latest results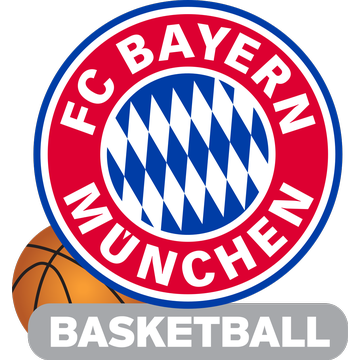 0-0 vs Riesen Ludwigsburg (A)
D
0-0 vs AX Armani Exchange Milano (A)
D
0-0 vs Ratiopharm Ulm (H)
D
0-0 vs BG Goettingen (A)
D
0-0 vs AX Armani Exchange Milano (H)
D
85-79 vs AX Armani Exchange Milano (H)
W
0-0 vs AX Armani Exchange Milano (A)
D
78-79 vs AX Armani Exchange Milano (A)
L
0-0 vs Ratiopharm Ulm (A)
D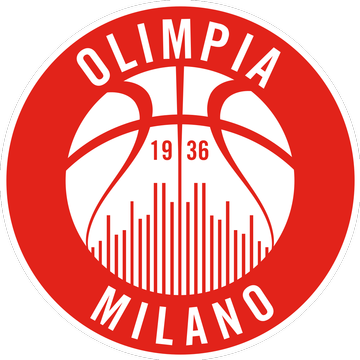 D
0-0 vs FC Bayern Munchen (H)
D
0-0 vs Vanoli Basket Cremona (H)
D
0-0 vs FC Bayern Munchen (A)
L
79-85 vs FC Bayern Munchen (A)
D
0-0 vs Carpegna Prosciutto Pesaro (A)
D
0-0 vs FC Bayern Munchen (H)
W
79-78 vs FC Bayern Munchen (H)
D
0-0 vs Virtus Segafredo Bologna (H)
D
0-0 vs Banco di Sardegna Sassari (A)
L
71-80 vs Happy Casa Brindisi (A)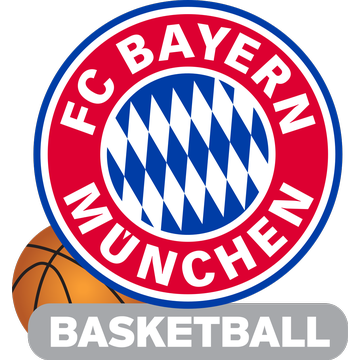 0-0 vs Ratiopharm Ulm (H)
D
0-0 vs AX Armani Exchange Milano (H)
D
85-79 vs AX Armani Exchange Milano (H)
W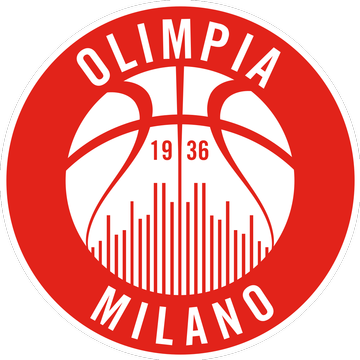 D
0-0 vs FC Bayern Munchen (H)
D
0-0 vs Vanoli Basket Cremona (H)
D
0-0 vs FC Bayern Munchen (H)
W
79-78 vs FC Bayern Munchen (H)
D
0-0 vs Virtus Segafredo Bologna (H)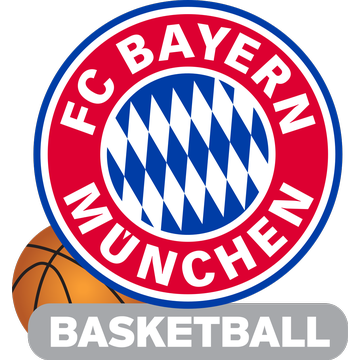 0-0 vs Riesen Ludwigsburg (A)
D
0-0 vs AX Armani Exchange Milano (A)
D
0-0 vs BG Goettingen (A)
D
0-0 vs AX Armani Exchange Milano (A)
D
78-79 vs AX Armani Exchange Milano (A)
L
0-0 vs Ratiopharm Ulm (A)
D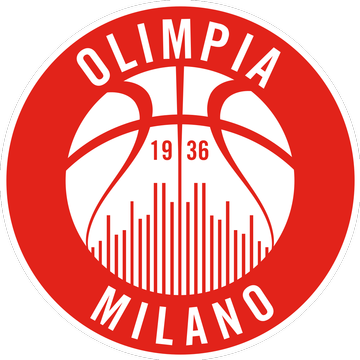 D
0-0 vs FC Bayern Munchen (A)
L
79-85 vs FC Bayern Munchen (A)
D
0-0 vs Carpegna Prosciutto Pesaro (A)
D
0-0 vs Banco di Sardegna Sassari (A)
L
71-80 vs Happy Casa Brindisi (A)
FC Bayern Munchen vs AX Armani Exchange Milano Head to Head (H2H) stats
21-01-2021
AX Armani Exchange Milano
75
81
AX Armani Exchange Milano
FC Bayern Munchen
vs
AX Armani Exchange Milano
Predicted Lineup
Other predictions