Khimki Moscow vs Lyon-Villeurbanne Prediction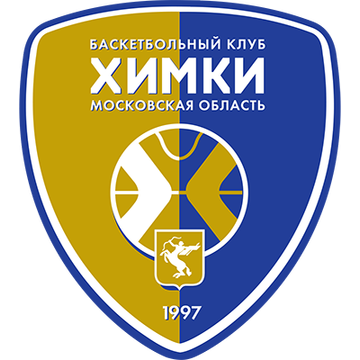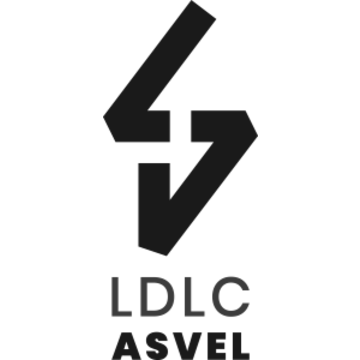 Khimki Moscow vs Lyon-Villeurbanne Prediction comes ahead of the Euroleague on Wednesday, 31.03.2021, at Arena Mytishchi in Mytishchi. Let's take a look at the match preview as we try to provide the game-winner, Asian handicap, and over/under margins – best betting tips for this tie.
Khimki Moscow vs Lyon-Villeurbanne Preview
Khimki is by far the worst team in the Euroleague this season. The team managed to win only 3 times and suffered 27 defeats, so they are eagerly waiting for the end of the season. Khimki is also bad in the VTB United League compared to last season, but I'm sure they have a good enough team to play in the Russian championship playoffs. Khimki is terrible at home, especially lately, where the team has suffered 13 defeats in the previous 15 home games.
Lyon-Villeurbanne, on the other hand, showed quite good potential this season in the Euroleague. Although they lost all the playoffs, they showed a consistent game with the current record of 12-18. Lyon-Villeurbanne has now tied four defeats in a row, so I'm sure they are already focused on the domestic championship. On the other hand, they are considered one of the worse away teams this season in the Euroleague. Unlike Khimki, who will be denied three injured players, Lyon-Villeurbanne will have no problems with injured players.
Khimki Moscow vs Lyon-Villeurbanne Betting Tips
In the first meeting of this season, Lyon-Villeurbanne took advantage of the home field. Although they showed a weaker game than their opponent, they luckily beat Khimki, 90-84. Khimki have won both meetings against Lyon-Villeurbanne at their "Arena Mytishchi" so far, so even though the bookmakers set Khimki as an outsider on Wednesday, I think the Russian team has the potential to make a surprise because I don't think there is a difference between these teams.
Match prediction: Khimki to win
Who will win?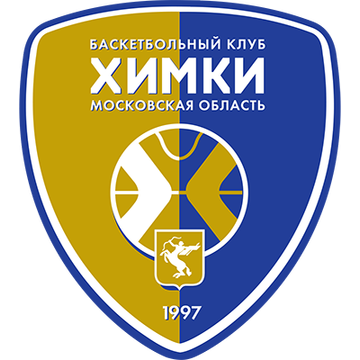 Khimki (3)
60%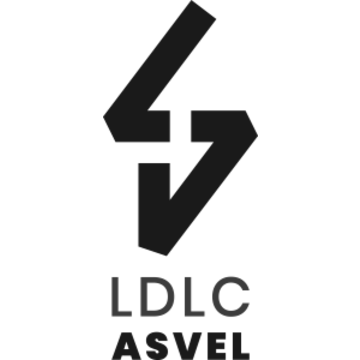 ASVEL Lyon-Villeurbanne (2)
40%
Latest results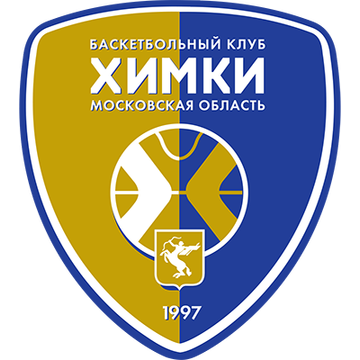 0-0 vs Tsmoki-Minsk (A)
D
0-0 vs BC Nizhny Novgorod (H)
D
89-83 vs Enisey Krasnoyarsk (H)
W
75-82 vs Olympiacos B.C. (A)
L
62-92 vs Maccabi Tel Aviv (A)
L
72-97 vs CSKA Moscow (A)
L
87-85 vs ASVEL Lyon-Villeurbanne (H)
W
89-65 vs Tsmoki-Minsk (H)
W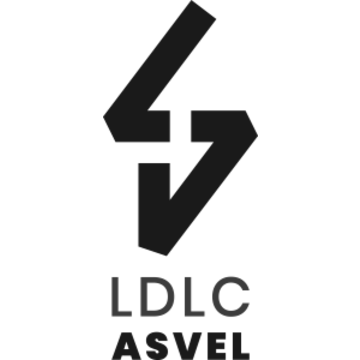 D
0-0 vs BCM Gravelines Dunkerque (A)
D
0-0 vs Bourg-en-Bresse (A)
L
70-88 vs CSKA Moscow (A)
W
74-67 vs Maccabi Tel Aviv (A)
W
97-71 vs Chalons-Reims (H)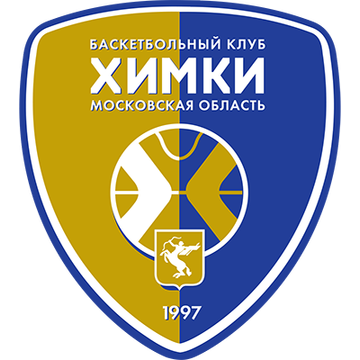 0-0 vs BC Nizhny Novgorod (H)
D
89-83 vs Enisey Krasnoyarsk (H)
W
87-85 vs ASVEL Lyon-Villeurbanne (H)
W
89-65 vs Tsmoki-Minsk (H)
W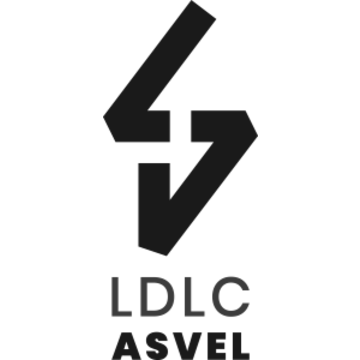 W
97-71 vs Chalons-Reims (H)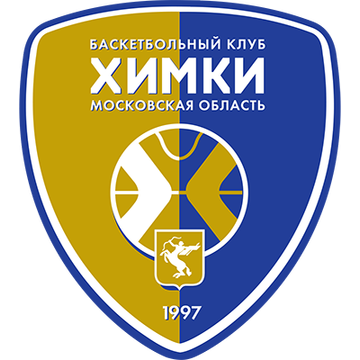 0-0 vs Tsmoki-Minsk (A)
D
75-82 vs Olympiacos B.C. (A)
L
62-92 vs Maccabi Tel Aviv (A)
L
72-97 vs CSKA Moscow (A)
L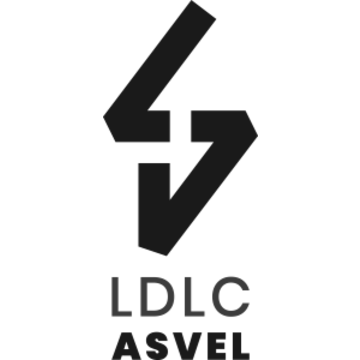 D
0-0 vs BCM Gravelines Dunkerque (A)
D
0-0 vs Bourg-en-Bresse (A)
L
70-88 vs CSKA Moscow (A)
W
74-67 vs Maccabi Tel Aviv (A)
Khimki vs ASVEL Lyon-Villeurbanne Head to Head (H2H) stats
85
ASVEL Lyon-Villeurbanne
18-12-2020
ASVEL Lyon-Villeurbanne
90
Khimki
vs
ASVEL Lyon-Villeurbanne
Predicted Lineup
Other predictions