Jurgen Klinsmann's son is a goalkeeper in the MLS, playing for LA Galaxy
It is not unusual for children of former football superstars to follow in their parent's footsteps and become professional football players. However, it is not an easy path to choose, as they often stay in the shadow of their parent's successes. One player facing this kind of destiny is Jonathan Klinsmann, son of legendary German forward Jurgen Klinsmann.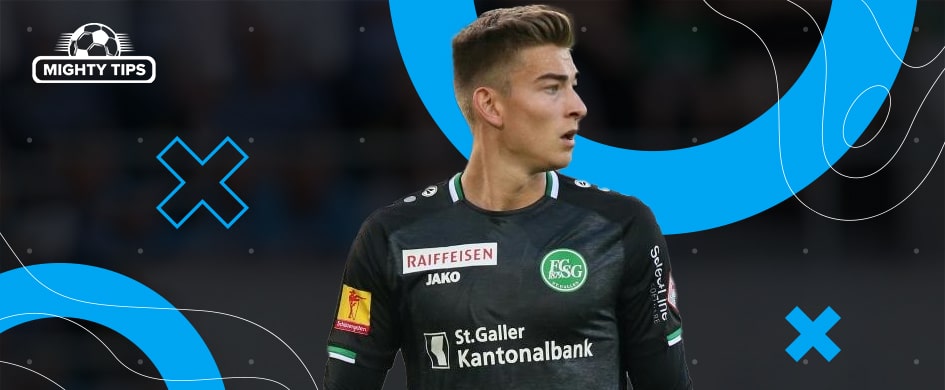 Who is Jurgen Klinsmann?
Jurgen Klinsmann was one of the best forwards of the 1980s and 90s. During a lengthy and successful career, he played for Stuttgart Kickers, VfB Stuttgart, Inter Milan, Monaco, Tottenham, Bayern Munich, and Sampdoria. Jurgen Klinsmann was also a member of the German national team, earning 108 caps and scoring 47 goals.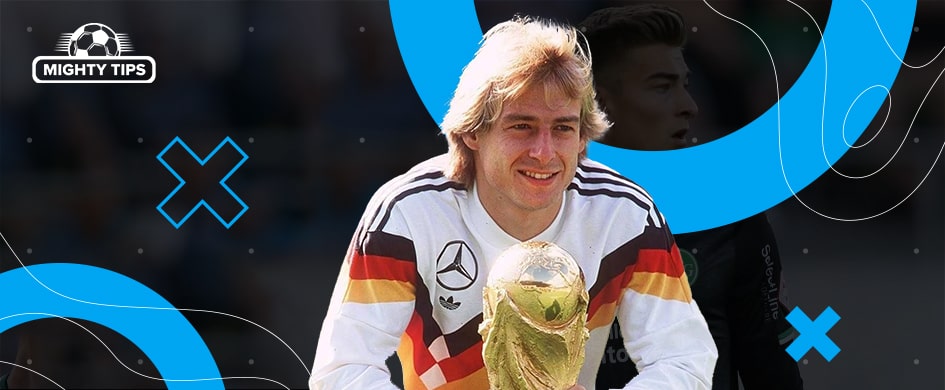 While playing for the national team, he won the World Cup in 1990 and the European Championship in 1996.
Jurgen Klinsmann's achivements
| | |
| --- | --- |
| World Cup winner | Germany — 1990 |
| European champion | Germany — 1996 |
| UEFA CUP winner | Inter Milan — 90/91, Bayern Munich — 95/96 |
| German champion | Bayern Munich — 96/97 |
Although he was one of the best European forwards in the closing decades of the 20th century, his son, Jonathan Klinsmann, had a completely different path to becoming a professional footballer.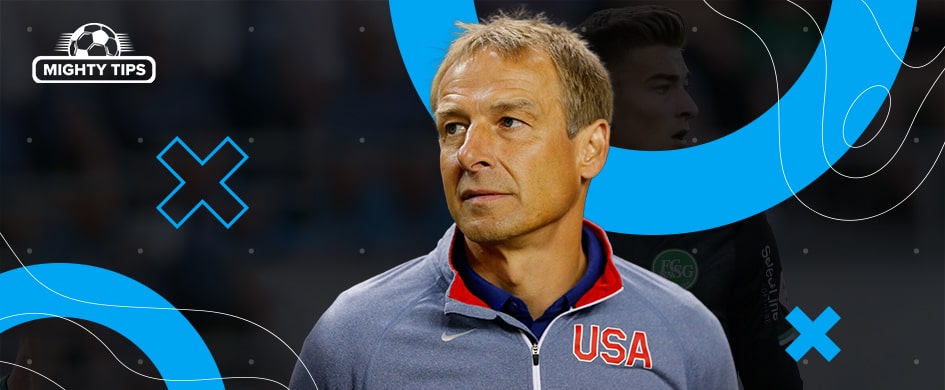 Jonathan Klinsmann's youth career and professional debut
Jonathan Klinsmann was born in Munich in 1997, but in the very next year his father and mother – a former American model – moved to the United States, where Jonathan spent the next ten years. During his years in the US, Jonathan Klinsmann started playing for the youth teams FC Blades 96 and Irvine Lasers as a striker. After moving to the Bayern Munich Academy in 2008, however, he transitioned and started playing as a goalkeeper.
Jonathan Klinsmann spent only one year at Bayern Munich, but that transition to a goalkeeper was crucial for his future professional career. After returning to the US, Jonathan played for a few high school teams before he joined California Golden Bears, University in Berkley's football team. Jonathan's senior career then finally took off in 2017 when he signed a professional contract with Bundesliga side Hertha. Still, for most of the next two seasons, he would spend his playing time at Hertha II in Regionalliga, on loan. Jonathan's only game for the senior club was on December 7, 2017, against Ostersunds in the UEFA Europa League. Klinsmann saved a penalty in that game, and the club drew 1-1 against the Swedish opponent.
Jonathan Klinsmann's performance in the MLS
In 2020, Jonathan Klinsmann moved to LA Galaxy. Even so, he hasn't had a significant role at one of the best MLS teams. Jonathan has appeared in only 15 MLS matches since 2020, so it is questionable whether the club from Los Angeles will continue cooperating with the goalkeeper after his contract expires in December 2023. In the current season, Jonathan Klinsmann has played in only eight matches. Realistically, he is a reserve to the first-choice goalkeeper Jonathan Bond.
Those eight games when Klinsmann played were matches that Bond could not play because of a shoulder injury. Nevertheless, Jonathan Klinsmann has had a significantly more successful international career. He represented the US at the CONCACAF U20 Championships in 2017, where he played in all but one game, and his national team ended up as champions after beating Honduras in the final. Klinsmann was honored as the best goalkeeper at the competition so, at that point, the future looked encouraging for the youngster.
Jonathan also played at the 2017 FIFA U20 World Cup, where the national team failed in the quarter finals against Venezuela. Still, although Jonathan Klinsmann had a solid career at the international youth level, his quality has not yet been good enough to hope he will ever debut for the senior US team and compete at the highest stage.
Jonathan Klinsmann - Stats by Club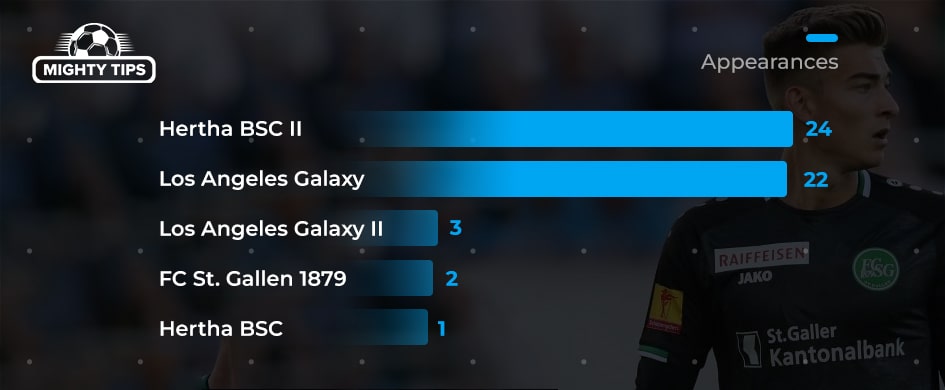 Although Jonathan Klinsmann is only 26 years old, it is almost certain that he will never reach his father's heights. Still, he has time to become a respectable goalkeeper, whether he plays in the United States or any other country after his contract with LA Galaxy expires in a few months.