Ryan Reynolds said Wrexham wanted to be in the Premier League
Wrexham AFC are one of the oldest football clubs in the world. In October 1864, members of Wrexham Cricket Club formed a football section to feature sporting activity during the winter months. Over a long club history, however, Wrexham haven't had much success, especially during the last 20 years.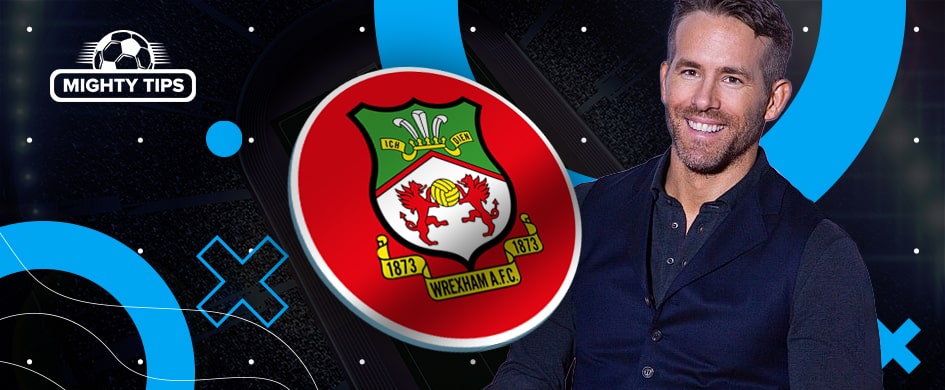 Since the 2007/08 season, Wrexham have been playing in the National League – the fifth level of the English football system.
Everything changed for Wrexham in 2021, however, when Hollywood actors Ryan Reynolds and Rob McElhenney made a complete takeover and became club owners. Just a few months later, Wrexham were one point short of reaching the promotion playoffs. Last season, Wrexham improved drastically and finished second but eventually lost in the promotion playoffs.
For the 2022/23 season, Wrexham had huge plans. They signed a lot of good players from the National League level. Still, Notts County have had a very good season too, so Wrexham will need a win on Saturday against Boreham Wood to secure promotion to League Two.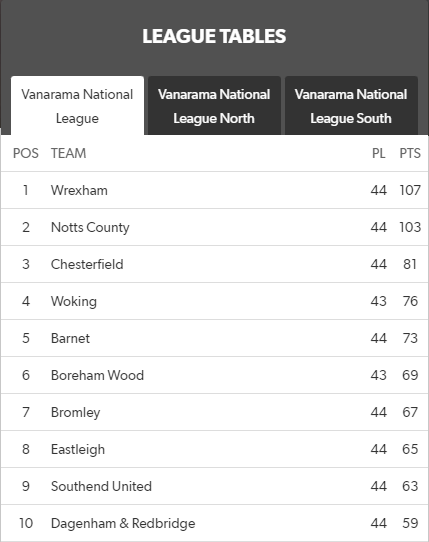 It remains to be seen what Wrexham's potential under the new owners is. After the takeover, Ryan Reynolds said it would be a multi-decade project. Reynolds also added that Wrexham wants to be in the Premier League.
Ryan Reynolds and Rob McElhenney don't lack funds but the start wasn't easy for the Hollywood actors. In fact, financial reports have shown that the stars have lost almost three million pounds each year since taking over Wrexham. Still, the pair have pledged to continue investing and backing the club. A few months ago, Wrexham started demolishing a part of their Racecourse Ground Stadium. After completing the new stand, Wrexham will be able to sell around 15,500 tickets for matchdays.
This season, Wrexham has made huge steps. In the National League, they have a 33-8-3 record after 44 league rounds. Also, Wrexham have been brilliant in the FA Cup as they reached the last 16. Even at that stage, Championship side Sheffield United needed two games to knock out the Welsh club.
But Wrexham haven't only had on-field success this season. They also had by far the highest average attendance in the National League. With expansion work at the Racecourse Ground already in progress, there is nothing to suggest that Wrexham's natural level in English football will be restricted.
As part of Wrexham's promotion campaign, Ryan Reynolds and Rob McElhenney made a documentary series, «Welcome to Wrexham», about Wrexham AFC and the community. As a result, Arsenal, Manchester City, Manchester United, Tottenham, Liverpool, and Chelsea were the only EPL clubs with more Wikipedia searches than Wrexham last season.
Wrexham AFC have a long journey ahead of them to reach the highest level of English football, but they are a potentially an excellent club for the future.