Karim Benzema joins Saudi Arabia champions Al Ittihad
After 14 years, five Champions League titles, four LaLiga trophies, and one Ballon d'Or, Karim Benzema, one of the most successful players of the last two decades, has left Real Madrid and signed for Al-Ittihad on a free transfer.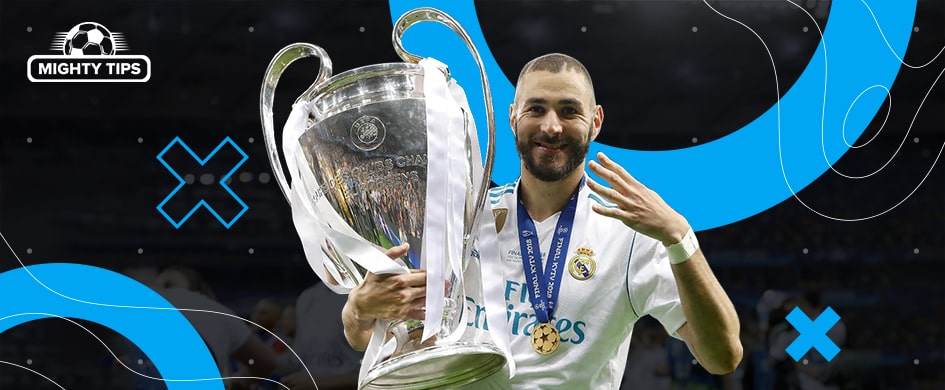 When Karim Benzema came to Real Madrid from Lyon for 35 million euros in 2009, it was clear that Los Blancos had signed a world-class player, but no one could imagine he would become one of the best players in Real Madrid's history.
Karim Benzema major titles with Real Madrid

Karim Benzema's Real Madrid records
In 14 seasons at Madrid, Karim Benzema has become a club legend. He won 25 major titles with the Spanish giants, the Frenchman played in 648 matches and scored 354 goals. The only better stats are Cristiano Ronaldo's at 450 goals.
Best Real Madrid goalscorers of all times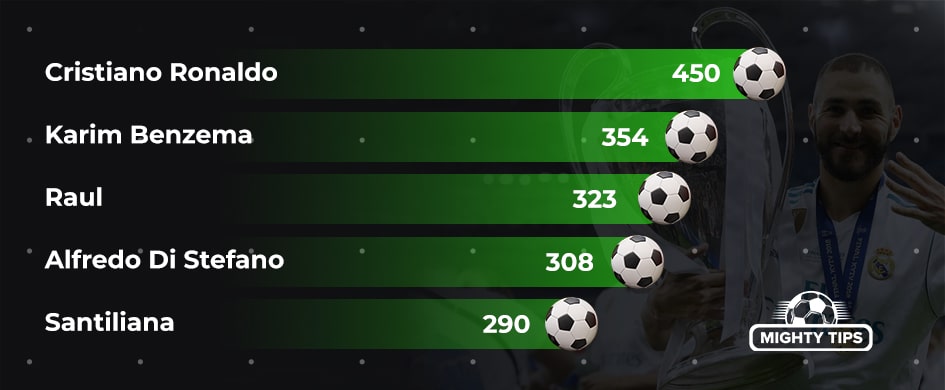 Karim Benzema and Real Madrid reactions
The 35-year-old Karim Benzema had a remaining contract for one more year at Real Madrid, but the club agreed to terminate it prematurely. After leaving Real Madrid, Karim Benzema thanked Florentino Perez, Carlo Ancelotti, and the fans.
I am leaving this club, and it hurts me. I had a dream to sign for Madrid, and I wanted to finish [my career] at Madrid, but sometimes in life, you get other opportunities.
After agreeing to end the contract, Real Madrid, in their club statement, stated that Karim Benzema's career was a shining example of conduct and professionalism. Also, the club stated that Karim Benzema represented the values of the club and he has the right to decide his future.
Saudi Arabia is becoming an important football and sports country
The Frenchman then signed the most lucrative contract in football history. According to sources, Benzema will earn $643 million for three years at the club from Jeddah. That is $214 million per season and $4.12 million per week.
Cristiano Ronaldo, who moved to fellow Saudi Arabian team Al-Nassr last winter, is earning $213 million euros per season, so Karim Benzema's contract will place the Frenchman just over that.
Plus, the day after Al-Ittihad signed Karim Benzema, the club from Jeddah announced that they would sign N'Golo Kante too. Also, there are reports that Sergio Busquets and Pierre-Emerick Aubameyang could become part of the Saudi Arabian Premier League.
It is clear that the Saudi Arabian team is becoming increasingly important with every season as the country has started investing more money into sports in the last few years. Public Investment Fund — investors from Saudi Arabia — has become the owner of Newcastle United. Also, the country is interested in investing in golf, Formula One, and boxing as tools for reputational gain. Saudi Arabia hasn't been an important sports country before, but it seems that the near future wiil see all the attention of football and other sports move to the Middle Eastern country.