Harry Kane is a great fit for Bayern Munich
It is hard to count too many better strikers than Harry Kane from the previous ten years. He has become a Tottenham and Premier League legend, scoring 213 league goals in 320 appearances.
Premier Legue all time goalscorers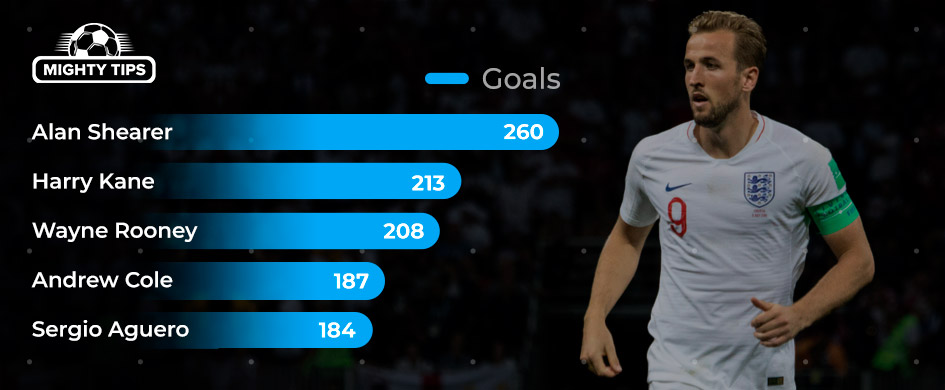 Still, at the age of 30, he is without a major trophy, so it was time for Kane to leave The Lilywhites and join a club that fights for all titles every season.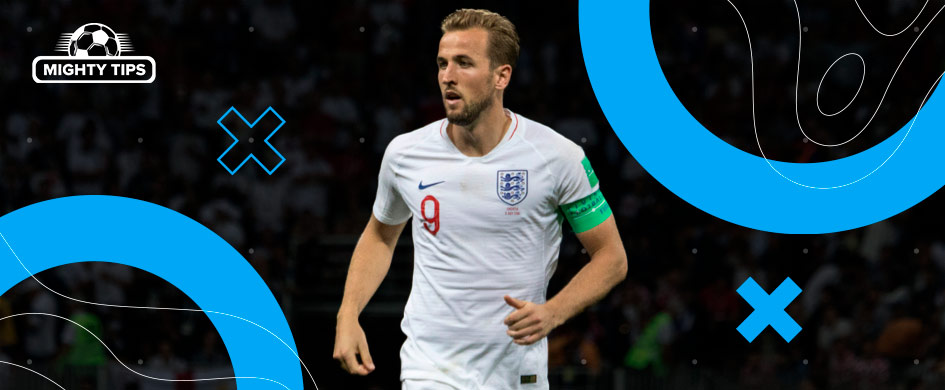 Harry Kane's transfer to Bayern Munich Every summer of the last few years has produced speculation about major clubs' interests in buying Harry Kane. A few months ago, Manchester United's head coach Erik ten Hag said that signing Kane was one of the priorities for the summer. Still, Tottenham's owner Daniel Levy refused to sell the player to a rival Premier League club.
Harry Kane had one more year on his contract with Tottenham, but it was clear that he would not extend his current deal, so this was the last opportunity for Tottenham to get some value back. Eventually, they accepted Bayern's £100 million deal with add-ons. According to reports from German media, Harry Kane has signed a contract until the summer of 2027 with a yearly salary of £25 million.
Harry Kane's transfer will be remembered as the most expensive Bayern move ever and the 16th most expensive in football history. Also, it will rank as the second most expensive departure from Tottenham (the first was Gareth Bale's move to Real Madrid in 2013).
What Harry Kane brings to Bayern Munich
Bayern Munich had many problems filling a Robert Lewandowski-sized gap last season. The Polish player led Bayern's players in the previous decade, but the German side has struggled with scoring since he left for Barcelona. They did sign Sadio Mane as Lewandowski's replacement, but he scored only 12 goals last season. Last year, Serge Gnabry and Eric Maxim Choupo-Moting were the leading scorers, with 17 goals in all competitions.
Bayern Munich should solve all their problems up front with Kane's transfer. He scored 30 Premier League goals in 38 matches last season, but it is not only scoring where he contributes. Kane made 26 assists in his last three seasons in the top English league. His presence and ability to drop back and get involved in the buildup make him even more valuable.
Harry Kane's best seasons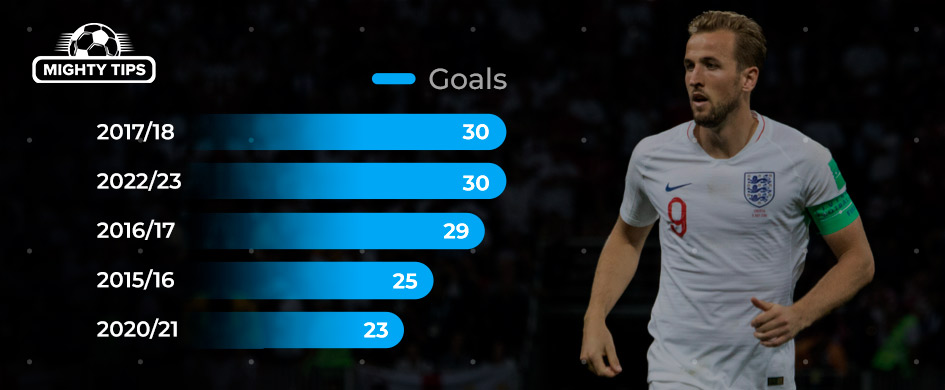 Harry Kane scored in his first Bundesliga appearance
Interestingly, Bayern completed the transfer on the day they had a Super Cup tie against RB Leipzig. It was a busy day for Kane. He traveled, finished his medical tests and paperwork, and later that evening debuted as a substitute. Still, the Bavarian club unexpectedly lost 3-0. So, Harry Kane didn't win his first career trophy on his first day with Bayern. Still, he will certainly have a lot of opportunities in the Bundesliga and Champions League, which is something he desires more than anything.
Also, as it turned out, Harry Kane didn't wait much longer for his first win with Bayern. A week after the Super Cup loss, Bayern trashed Werder in Bremen 4-0. Kane needed only four minutes to record his first assist in Bayern's jersey. Plus, later in the game, the Englishman scored his debut goal in the Bundesliga.
It is still early in the season, but Harry Kane and Bayern should be a perfect fit. They should dominate the Bundesliga but also have a very good chance of lifting the Champions League trophy too. Harry Kane achieved numerous individual accomplishments with Tottenham. Now it is time for titles.