Virtus Bologna vs Joventut Prediction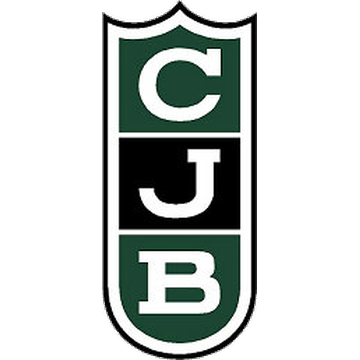 Virtus Bologna vs Joventut Badalona Prediction comes ahead of their Eurocup 1st leg quarter-finals clash on Tuesday, 23rd March 2021, at the PalaDozza (Bologna). Let me walk you through this fixture. Read along for the match preview, best betting tips, handicap and over/under prediction for this match.
Virtus Bologna vs Joventut Badalona Betting Tips
A couple of seasons ago, a project was launched in Virtus from Bologna to make this team one of the strongest on the basketball map of Europe again. Still, even large investments and agitation within ULEB did not lead to this team competing in the Euroleague. For a couple of seasons, they have been trying to win the Eurocup, which would bring them participation in the highest quality European competition. This season they are also one of the favorites. The knockout phase will start with a duel against Joventut. The Spanish team is in an excellent series of 4 victories. They scored 90+ points in all 4 matches. The last victory was achieved against Estudiantes 90-83. Virtus beat Pesaro 75-70 in the last match of the Italian league
Although Virtus is the obvious favorite overall in this duel, I would say that Joventut will be an adamant opponent. Their style of play is not exactly in line with Virtus' style of play. Virtus may be closer to victory, but I would bet here on Joventut to cover the shortened AH 10.5 throughout the match. Stake 3/10
Match prediction: Virtus Segafredo Bologna to win
Thanks for your vote!
Yes 81.25%
32 Votes
No 18.75%
Who will win?

Virtus Segafredo Bologna (6)
85.71%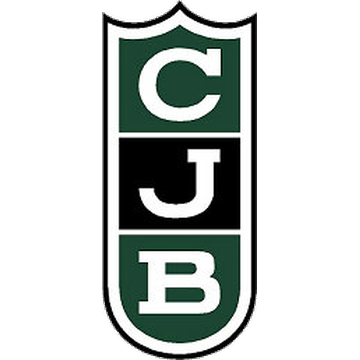 Joventut (1)
14.28%
Latest results

0-0 vs De'Longhi Treviso (H)
D
0-0 vs AX Armani Exchange Milano (A)
D
81-67 vs Allianz Pallacanestro Trieste (H)
W
81-85 vs Unics Kazan (A)
L
80-76 vs Unics Kazan (H)
W
108-77 vs Banco di Sardegna Sassari (A)
W
81-73 vs Fortitudo Lavoropiu Bologna (H)
W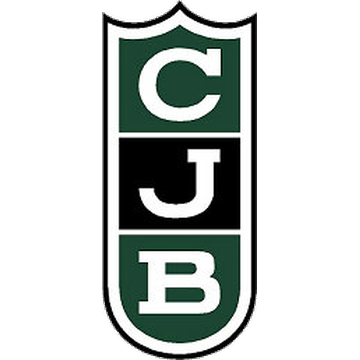 L
84-103 vs Gran Canaria (H)
L
78-88 vs Real Betis (H)
L
78-84 vs Virtus Segafredo Bologna (H)
L
75-80 vs Virtus Segafredo Bologna (A)
W
90-83 vs Estudiantes (A)
W
91-84 vs Rio Natura Monbus (H)

0-0 vs De'Longhi Treviso (H)
D
81-67 vs Allianz Pallacanestro Trieste (H)
W
80-76 vs Unics Kazan (H)
W
81-73 vs Fortitudo Lavoropiu Bologna (H)
W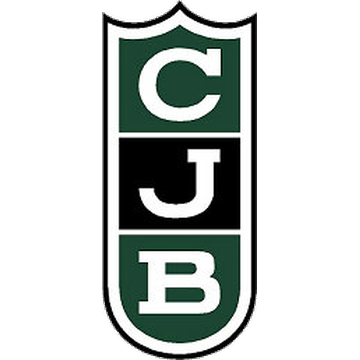 L
84-103 vs Gran Canaria (H)
L
78-88 vs Real Betis (H)
L
78-84 vs Virtus Segafredo Bologna (H)
W
91-84 vs Rio Natura Monbus (H)

0-0 vs AX Armani Exchange Milano (A)
D
81-85 vs Unics Kazan (A)
L
108-77 vs Banco di Sardegna Sassari (A)
W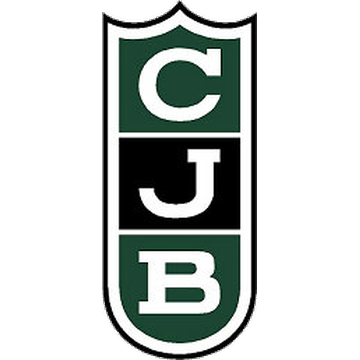 L
75-80 vs Virtus Segafredo Bologna (A)
W
90-83 vs Estudiantes (A)
Virtus Segafredo Bologna vs Joventut Head to Head (H2H) stats
84
Virtus Segafredo Bologna
23-03-2021
Virtus Segafredo Bologna
80
Virtus Segafredo Bologna
vs
Joventut
Predicted Lineup
Other predictions