Joventut vs Virtus Bologna Prediction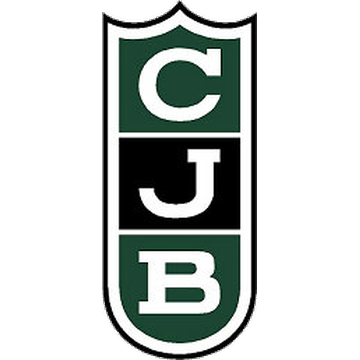 Joventut Badalona vs Virtus Bologna Prediction comes ahead of their Eurocup quarter-finals clash on Friday, 26th March 2021, at the Palau Municipal d'Esports de Badalona (Badalona). Let me walk you through this fixture. Read along for the match preview, best betting tips, handicap and over/under prediction for this match.
Joventut Badalona vs Virtus Bologna Betting Tips
The first match of these two teams presented a great fight in which, in the end, Virtus was more skilled and came to a 1-0 advantage. However, Joventut did not disappoint at all. On the contrary, they showed that it would be difficult for the Italian team to eliminate them from the Eurocup. Marco Belinelli with 24 points and Teodosic with a double-double of 11 points and 10 assists were most deserving of Virtus 'victory. Lopez-Arostegui scored 20 points for the away team, but he needed the help of another teammate in good shooting form. Virtus has much more experienced players. Belinelli can really make a big difference because he has a lot of NBA experience and is one of the best 3-point shooters in Europe.
Still, I think they lack the freshness to win twice in a row against the Spaniards. Joventut plays much more heartily and quickly on the home floor. They beat some solid teams like Monaco, Unics, Baskonia this season. I would say that this series will be solved in 3 games. I take the victory of the Spanish team here but at a minimal stake 1.5 / 10
Match prediction: Joventut to win
Thanks for your vote!
Yes 83.33%
6 Votes
No 16.66%
Who will win?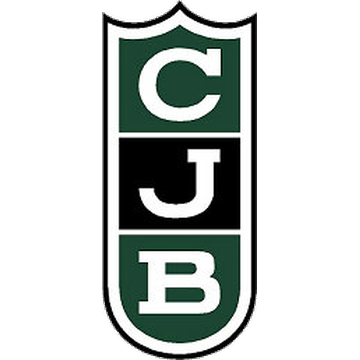 Joventut (1)
100%

Virtus Segafredo Bologna (0)
0%
Latest results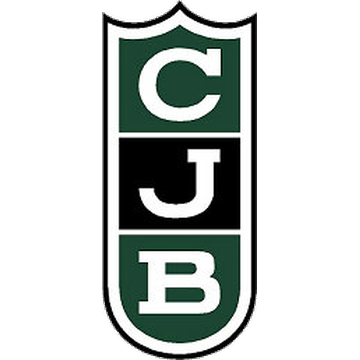 84-103 vs Gran Canaria (H)
L
78-88 vs Real Betis (H)
L
78-84 vs Virtus Segafredo Bologna (H)
L
75-80 vs Virtus Segafredo Bologna (A)
L
90-83 vs Estudiantes (A)
W
91-84 vs Rio Natura Monbus (H)
W

D
0-0 vs De'Longhi Treviso (H)
D
0-0 vs AX Armani Exchange Milano (A)
W
81-67 vs Allianz Pallacanestro Trieste (H)
L
81-85 vs Unics Kazan (A)
W
80-76 vs Unics Kazan (H)
W
108-77 vs Banco di Sardegna Sassari (A)
W
81-73 vs Fortitudo Lavoropiu Bologna (H)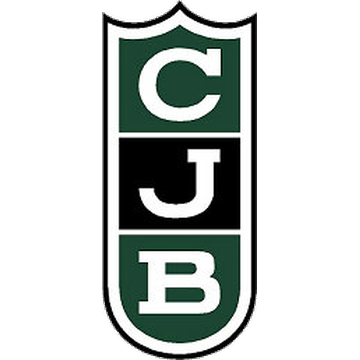 84-103 vs Gran Canaria (H)
L
78-88 vs Real Betis (H)
L
78-84 vs Virtus Segafredo Bologna (H)
L
91-84 vs Rio Natura Monbus (H)
W

D
0-0 vs De'Longhi Treviso (H)
W
81-67 vs Allianz Pallacanestro Trieste (H)
W
80-76 vs Unics Kazan (H)
W
81-73 vs Fortitudo Lavoropiu Bologna (H)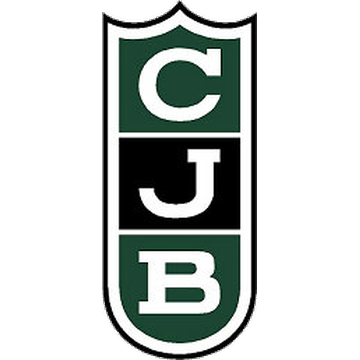 75-80 vs Virtus Segafredo Bologna (A)
L
90-83 vs Estudiantes (A)
W

D
0-0 vs AX Armani Exchange Milano (A)
L
81-85 vs Unics Kazan (A)
W
108-77 vs Banco di Sardegna Sassari (A)
Joventut vs Virtus Segafredo Bologna Head to Head (H2H) stats
84
Virtus Segafredo Bologna
23-03-2021
Virtus Segafredo Bologna
80
Other predictions