Baskonia vs Anadolu Efes Prediction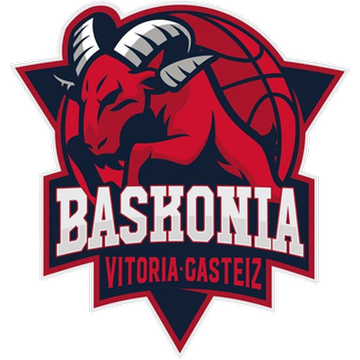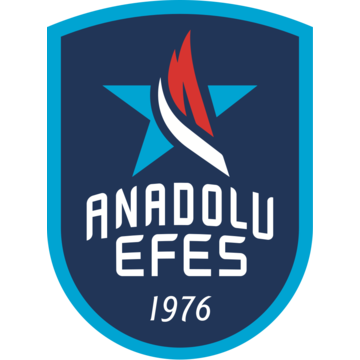 Baskonia vs Anadolu Efes Predictions comes ahead of the clash between the two sides in the Euroleague on 1 April, Thursday. Let us look at the match preview, including odds and H2H, as we try to provide the best betting tips for this tie.
Baskonia vs Anadolu Efes Preview
The Baskonia have gotten a good move and have won four of their last five Euroleague matches. The team's overall result is 18-14, and this is seventh place in the table. But they can't relax because too many teams are chasing Baskonia.
The Anadolu Efes has also performed excellently in recent matches, winning four out of five games. The team's overall result is 21-11, and this is third place in the table. There is no doubt that the team will make the playoffs, but for sure, it wants to take the highest place possible. And it is quite possible.
Baskonia vs Anadolu Efes Head to Head
This season the teams had one H2H game. They played it in the Euroleague on 20/09/20. In that game, the Baskonia won with a score of 79 – 67.
In this match, my pick is the Anadolu Efes. This team has a more balanced roster and is fighting for first place on the table. Baskonia is fighting for the playoffs, and their roster is worse. So, my prediction is Anadolu Efes wins; you can also take Baskonia with a + 7 point spread.
Match prediction: Anadolu Efes to win
Who will win?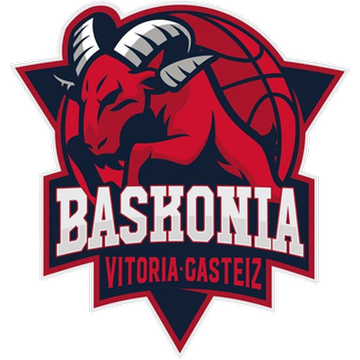 Saski Baskonia (4)
80%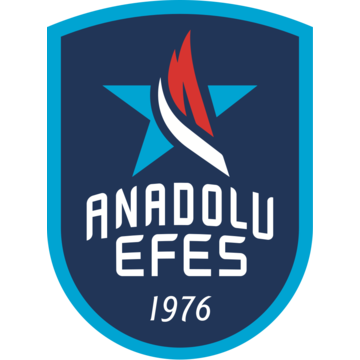 Anadolu Efes (1)
20%
Latest results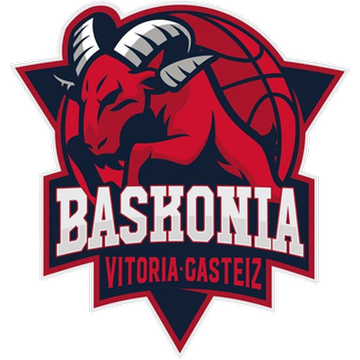 82-68 vs Basquet Club Andorra (A)
W
101-111 vs Anadolu Efes (H)
L
97-82 vs Panathinaikos (A)
W
78-99 vs Gran Canaria (H)
L
86-69 vs AX Armani Exchange Milano (H)
W
85-72 vs Bilbao Basket (A)
W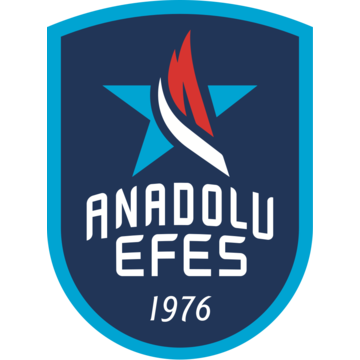 W
90-63 vs Real Madrid (H)
L
75-98 vs AX Armani Exchange Milano (A)
W
111-101 vs Saski Baskonia (A)
W
108-83 vs Real Madrid (A)
W
87-80 vs Petkim Spor (H)
W
85-65 vs Panathinaikos (H)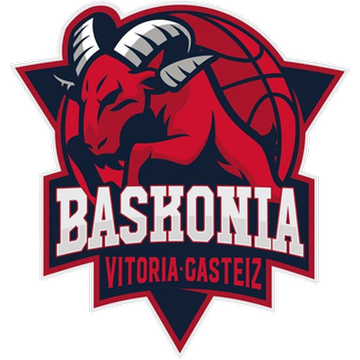 101-111 vs Anadolu Efes (H)
L
78-99 vs Gran Canaria (H)
L
86-69 vs AX Armani Exchange Milano (H)
W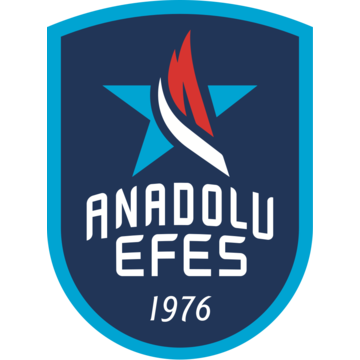 W
90-63 vs Real Madrid (H)
W
87-80 vs Petkim Spor (H)
W
85-65 vs Panathinaikos (H)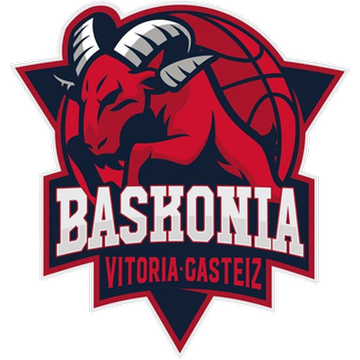 82-68 vs Basquet Club Andorra (A)
W
97-82 vs Panathinaikos (A)
W
85-72 vs Bilbao Basket (A)
W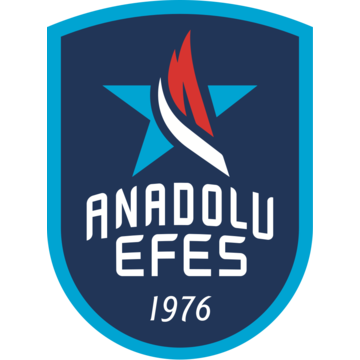 L
75-98 vs AX Armani Exchange Milano (A)
W
111-101 vs Saski Baskonia (A)
W
108-83 vs Real Madrid (A)
Saski Baskonia vs Anadolu Efes Head to Head (H2H) stats
Saski Baskonia
vs
Anadolu Efes
Predicted Lineup
Other predictions