Alba Berlin vs Panathinaikos Prediction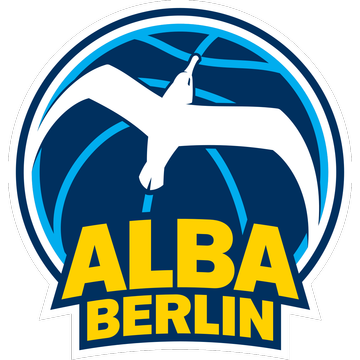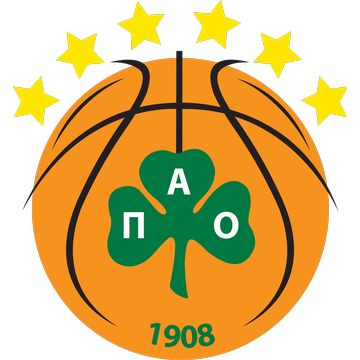 Alba Berlin vs Panathinaikos Prediction comes ahead of the Euroleague on Friday, 26.02.2021, at Mercedes-Benz Arena in Berlin. Let's take a look at the match preview as we try to provide the game-winner, Asian handicap, and over/under margins – best betting tips for this tie.
Alba Berlin vs Panathinaikos Preview
Alba Berlin has much fewer chances than Panathinaikos for a place in the playoffs because they have fewer victories, and in addition, they have 2 games more than the Greek team. I think that everything is clear in the German team that they cannot go to the next phase of the Euroleague, so they are in a bad mood and a series of four defeats in a row. Alba Berlin showed poor performance at home this season, as they are currently the second weakest home team in the Euroleague with a record of 4-9.
On the other hand, Panathinaikos has improved their results lately. The team is coming in a great mood and a series of two consecutive victories, so I hope that they will aim to continue their winning streak and continue the fight for a place in the playoffs. Panathinaikos has 5 wins less than the last team in the playoff zone, but also, the Greek team has the fewest games of all teams, so there are still chances for Panathinaikos. Panathinaikos will not have problems with injuries, so the strongest team in this duel is expected.
Alba Berlin vs Panathinaikos Betting Tips
An interesting fact should be added: Panathinaikos beat Alba Berlin at the "Mercedes-Benz Arena" in all 4 meetings so far, so I sincerely hope that this winning streak of the Greek team will continue in this duel because they desperately need a victory. To continue the fight in the playoffs.
Match prediction: Panathinaikos to win
Who will win?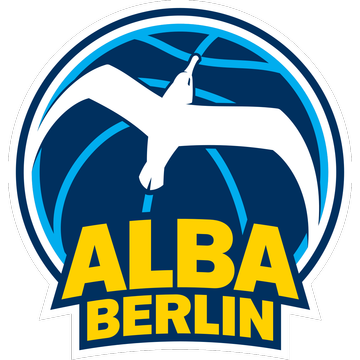 Alba Berlin (0)
0%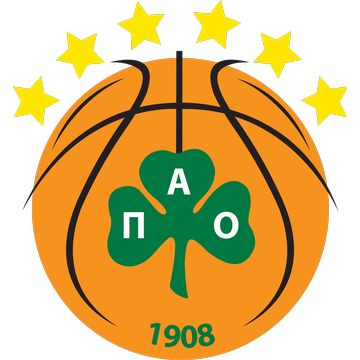 Panathinaikos (4)
100%
Latest results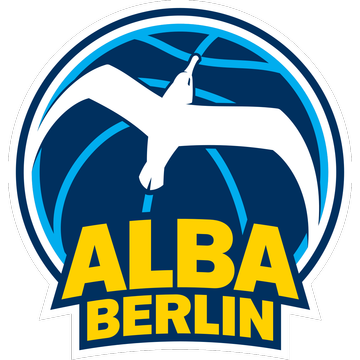 0-0 vs BG Goettingen (A)
D
0-0 vs Giessen 46ers (A)
D
68-75 vs Hamburg Towers (H)
L
81-58 vs Crvena Zvezda Beograd (H)
W
80-75 vs Telekom Baskets Bonn (A)
W
86-96 vs Zalgiris Kaunas (A)
L
93-82 vs Mitteldeutscher BC (H)
W
75-90 vs Hamburg Towers (A)
L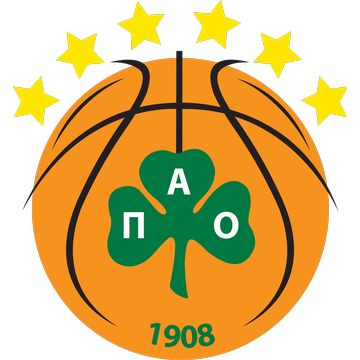 L
86-93 vs CSKA Moscow (A)
L
78-93 vs Zalgiris Kaunas (A)
W
86-83 vs AX Armani Exchange Milano (H)
L
82-97 vs Saski Baskonia (H)
W
102-68 vs Charilaos Trikoupis B.C. (H)
L
65-85 vs Anadolu Efes (A)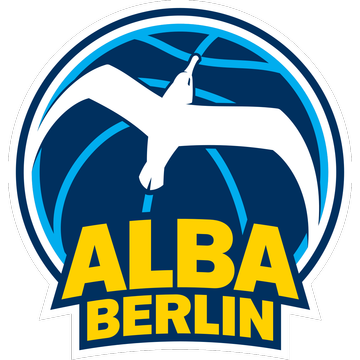 68-75 vs Hamburg Towers (H)
L
81-58 vs Crvena Zvezda Beograd (H)
W
93-82 vs Mitteldeutscher BC (H)
W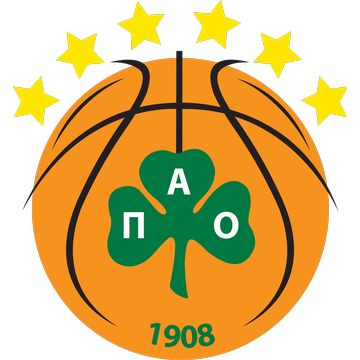 W
86-83 vs AX Armani Exchange Milano (H)
L
82-97 vs Saski Baskonia (H)
W
102-68 vs Charilaos Trikoupis B.C. (H)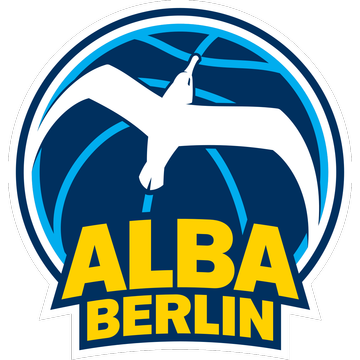 0-0 vs BG Goettingen (A)
D
0-0 vs Giessen 46ers (A)
D
80-75 vs Telekom Baskets Bonn (A)
W
86-96 vs Zalgiris Kaunas (A)
L
75-90 vs Hamburg Towers (A)
L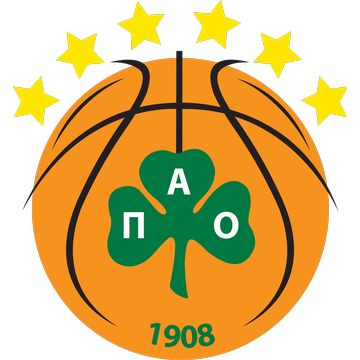 L
86-93 vs CSKA Moscow (A)
L
78-93 vs Zalgiris Kaunas (A)
L
65-85 vs Anadolu Efes (A)
Alba Berlin vs Panathinaikos Head to Head (H2H) stats
Alba Berlin
vs
Panathinaikos
Predicted Lineup