RB Leipzig vs Werder Bremen Prediction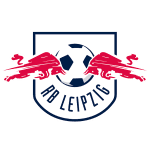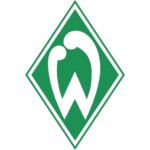 Red Bull Leipzig are rounding off a brilliant streak of results - the cherry on top being their latest result spelling Europa League doom for the red devils. As the Bundesliga calls yet again, the third-placed Red Bull Leipzig face-off with the struggling Werder Bremen in a game we believe to be one much worth watching and one that will change up the table pretty well. In this piece we'll be magnifying some of the best and most worth looking at information which will hopefully enlarge your chances of winning your bets greatly. At the end we will round our piece of writing towards the result we believe we will see come out of this game; this will be to help summarise the game and help you find a decision.
Keep reading; only the best betting tips and score predictions lie just before you a few scrolls down.
RB Leipzig vs Werder Bremen Betting Tips
We know that Red Bull has been one of the most prosperous teams in the past few seasons and they're not messing about. Although the departure of some of their players has tried and failed to hinder their performances, only one loss in the last five games pretty much sums up what we think of them.
Bremen have endured a rough road saturated with losses and draws as a win is nowhere in sight - their problems mainly look to lie in their overly-attacking nature as they score goals but fail to defend them; a very risky style of play when it comes to situations like these.
Sitting so far down in the table, a change of tactics should be imminent for Bremen which could take Leipzig by surprise; the mentality however, is different. Sitting further up, Leipzig will have more dominant positive thinking.
RB Leipzig vs Werder Bremen Correct Score Predictions
Werder Bremen will go down and Leipzig to win with more than 3.5 goals scored, we think a scoreline somewhere in the regions of 5-3.
Match prediction: Over 3.5 goals
Thanks for your vote!
Yes 87.5%
24 Votes
No 12.5%
We provide correct score prediction as well:
Correct score prediction: 5 – 3
Who will win?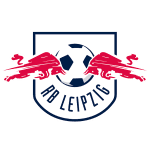 RB Leipzig (9)
81.81%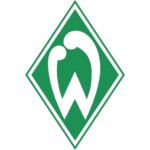 Werder Bremen (1)
9.09%
Draw (1)
9.09%
RB Leipzig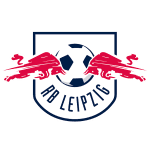 03-03-2021
2 - 0 Wolfsburg
W
27-02-2021
3 - 2 Borussia M'gladbach
W
21-02-2021
0 - 3 Hertha BSC
W
16-02-2021
0 - 2 Liverpool
L
06-02-2021
0 - 3 Schalke 04
W
30-01-2021
1 - 0 Bayer Leverkusen
W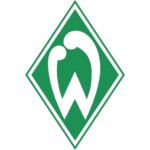 Werder Bremen
D
0 - 0 Jahn Regensburg
02-03-2021
W
2 - 1 Eintracht Frankfurt
26-02-2021
L
4 - 0 Hoffenheim
21-02-2021
W
2 - 0 Greuther Fürth
02-02-2021
D
1 - 1 Schalke 04
30-01-2021
W
1 - 4 Hertha BSC
23-01-2021
L
1 - 0 Borussia M'gladbach
19-01-2021
RB Leipzig
vs
Werder Bremen
Predicted Lineup
Latest results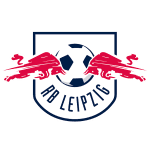 3-2 vs Borussia M`gladbach (H)
W
3-0 vs Hertha Berlin (A)
W
1-0 vs Bayer Leverkusen (H)
W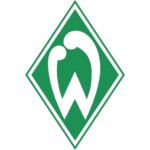 D
0-0 vs Jahn Regensburg (A)
W
2-1 vs Eintracht Frankfurt (H)
W
2-0 vs Greuther Fürth (H)
W
4-1 vs Hertha Berlin (A)
L
0-1 vs Borussia M`gladbach (A)
6/9 (67%)
Both Teams Scored
1/3 (33%)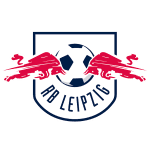 3-2 vs Borussia M'gladbach (H)
W
1-0 vs Bayer Leverkusen (H)
W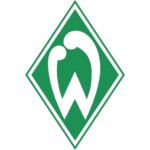 W
2-1 vs Eintracht Frankfurt (H)
W
2-0 vs Greuther Fürth (H)
6/9 (67%)
Both Teams Scored
1/3 (33%)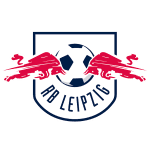 3-0 vs Hertha Berlin (A)
W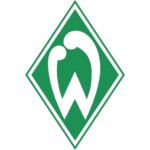 D
0-0 vs Jahn Regensburg (A)
W
4-1 vs Hertha Berlin (A)
L
0-1 vs Borussia M`gladbach (A)
6/9 (67%)
Both Teams Scored
1/3 (33%)
Other predictions